Lonely The Brave Announce Album Name & Release Date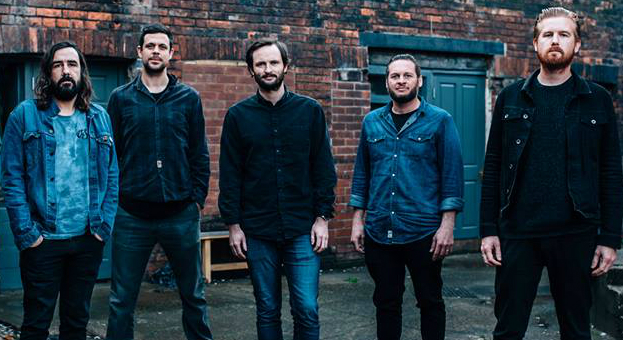 Lonely The Brave (LOB) have announced their new album 'Things Will Matter', the follow up to 2014's 'The Day's War', will be released in late May. The UK outfit's sophomore album is highly anticipated due to the popularity of it's lead single Black Mire, released a few weeks ago.
Black Mire is a multi-layered track full of complex elements and progressive sounds. The band's guitarist Mark Trotter said, "I really wanted the whole thing to sound like some kind of gigantic billowing machine: industrial, bleak, thick and almost suffocating through the choruses."
The band's first album 'The Day's War' was by all accounts a breakthrough album, receiving critical acclaimed and winning over plenty of fans. Black Mire is a clear example of LOB's commitment to continually work on their sound.
The sound is an almost-heavenly production with calming vocals to provide the perfect contrast of the band's signature melodic and distortion-drenched rhythm guitar parts. The group evokes a classic, and alt-rock sound, influenced by a diversity of such bands as Deus, Screaming Trees, Mogwai, and Defeater.
'Things Will Matter' is set to be released on Friday 20th May.