Lonelyspeck Drops Unorthodox Sensual Banger With "All My Skin On The Air"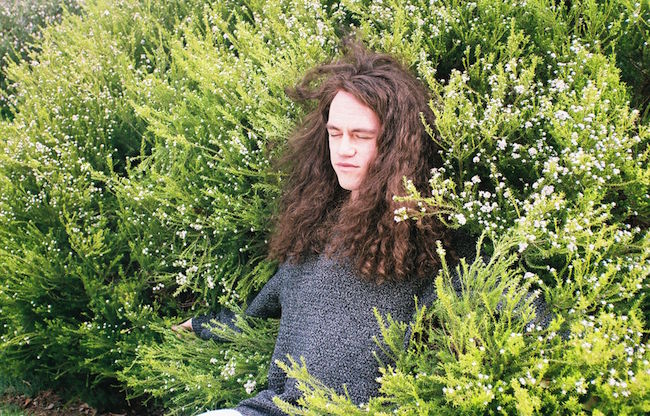 Adelaide producer Lonelyspeak has raised our anticipation for his upcoming EP with the release of his groovy and sensual new single, All My Skin On The Air. 
The new single is a sexy alt-pop track, layered with hypnotic lyrics, sequencers, electric keys, and minimalist percussion. All My Skin On The Air slots perfectly into the current alternative music scene, with romantic RnB vocals reminiscent of Frank Ocean and modern production similar to Boo Seekea.
Although All My Skin On The Air is a seductive sounding track, its inspiration is intrapersonal. Sione Teumohenga, the mastermind behind Lonelyspeck, says his music is "centred around ideas of identity, fierce emotion, and the vastness of the universe".
"The concept is that I want to be exposed and not hide my feelings even if they're awkward or seemingly trivial or whatever. I need to literally let them out or they will fester in me," says Teumohenga. 
Teumohenga sells himself as a true bedroom producer. He records mixes, masters, videos, and generating album artwork all from home.
The latest single follows on from his 2014 debut EP 'Presence', and is a pleasant first taste of his forthcoming EP due for release in February next year.
We're digging the emotions explored and vibes produced in the All My Skin On The Air, so make sure you give it a spin below!