Loose End Return With An Epic New Jam, 'Autopilot'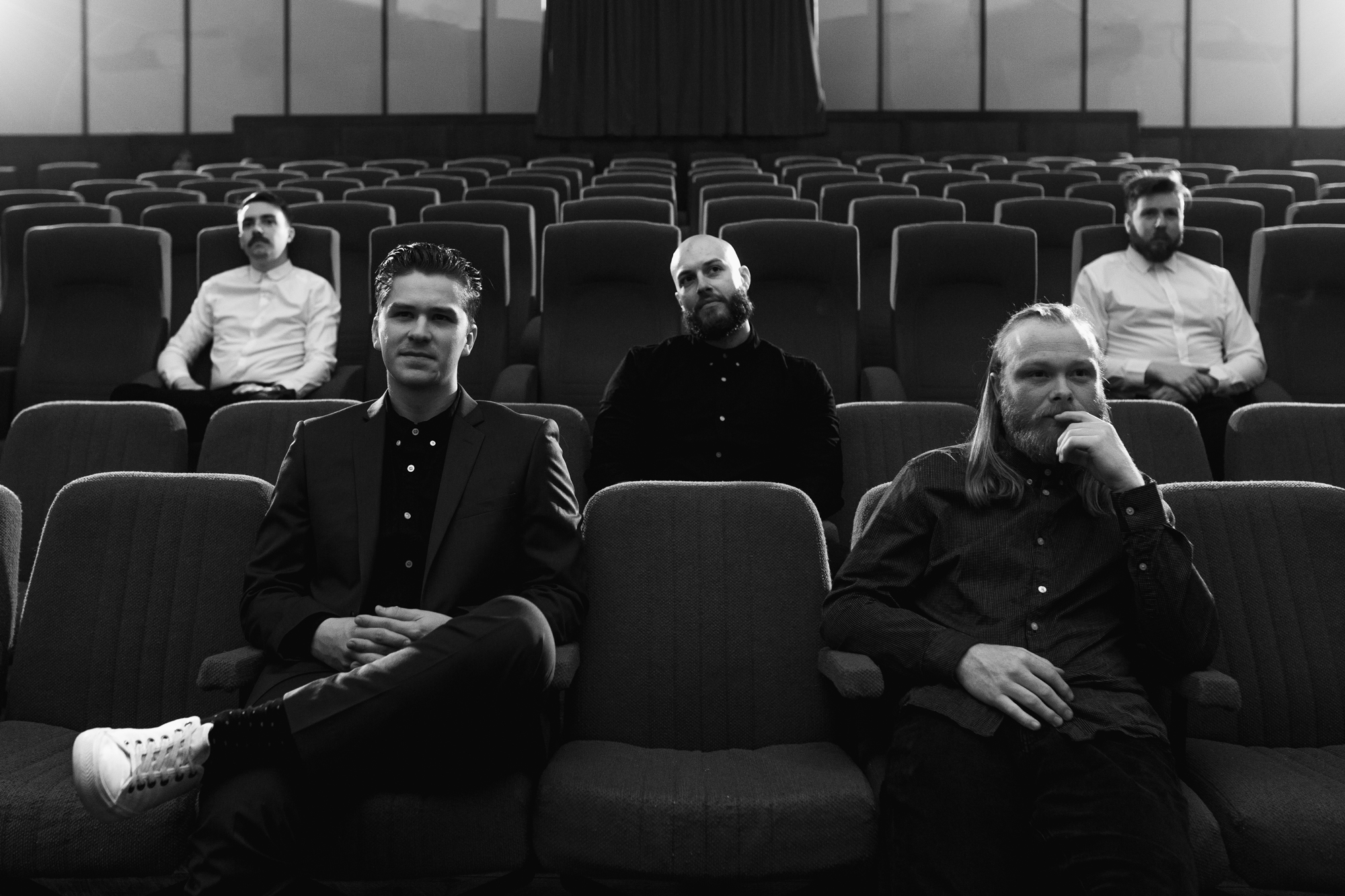 Melbourne alt rock outfit, Loose End have just unveiled their brand new single, Autopilot. The new release carries on with the narrative we've come to know from the five piece act, a powerful showcase and blend of metalcore with hints of alternative vibes.
Autopilot is just on four minutes of massive big room, pure rock. With it's huge drums, epic guitar work and vocals that are made for the big stage, it's a dynamic track that demands your attention from the get go. The track touches on the notion of neglecting your mental well-being and then having to find the courage to deal with the consequences.
"This song is about neglecting your mental wellbeing and not being able to cope with the consequences," explains frontman Ben Smalley.
"The recording process was a little different for us this time, growing as musicians we got to do a lot of pre-production at home, which has helped a lot with having more time to throw ideas at each other and explore what we can do with this song in greater detail."
"We've come up with some fresh ideas and love the direction we're taking as a band. It goes without saying that it has been super hard working around Covid throughout the entire process – from writing, demoing, recording and especially the video – but overall we're very proud of what we've been able to achieve." 
Loose End will be launching the new release live at The Curtin on Saturday 11th September, joined by special guests All Regards and The Motion Below.
'AUTOPILOT' 
SINGLE LAUNCH
Saturday 11th September 2021 – The Curtin – Melbourne, VIC
Autopilot is available now, everywhere.