Loretta Shares Euphoric New Single, 'Wish I Could Show You'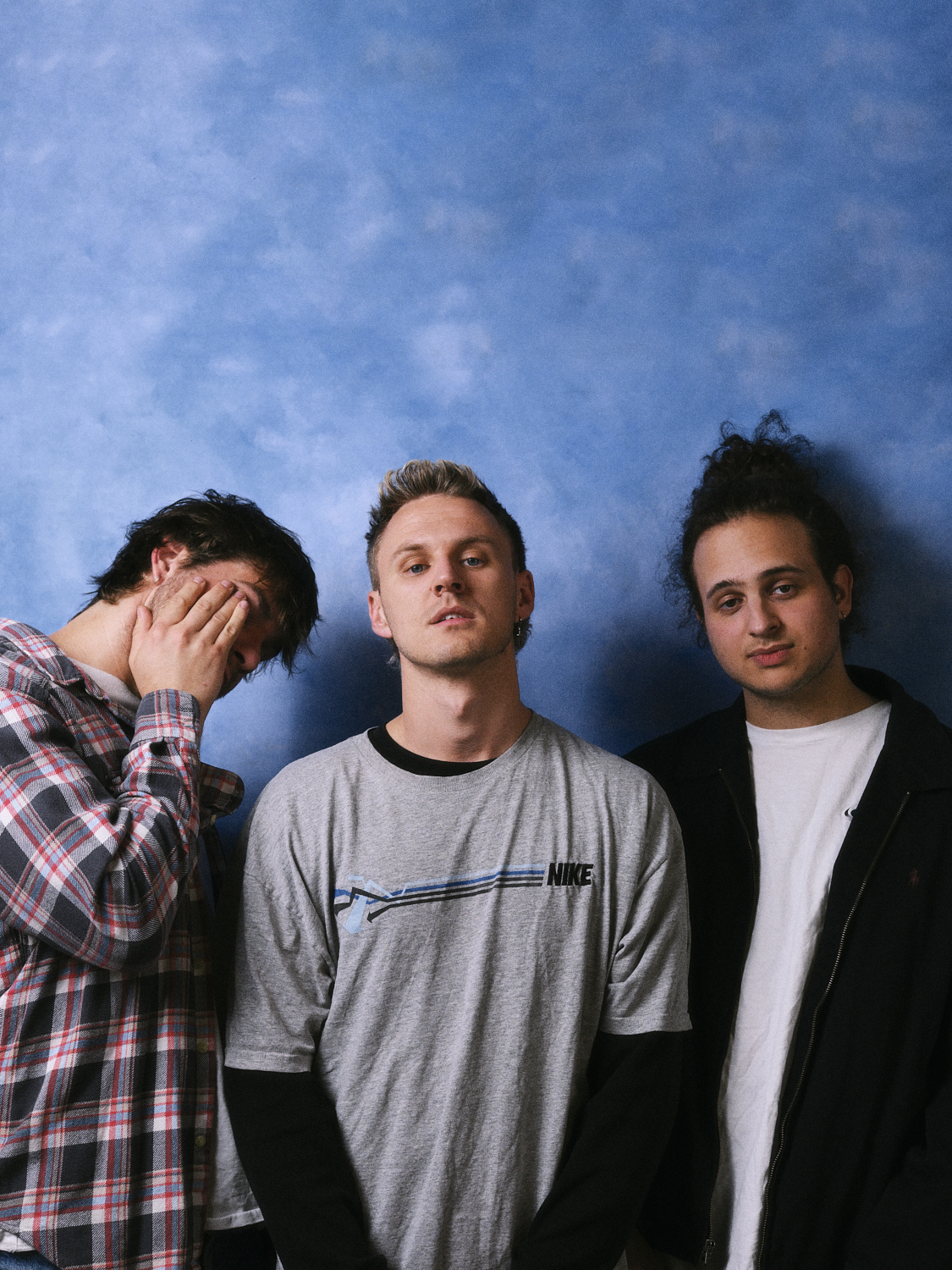 Eora/Sydney-based pop-rock band Loretta have revealed their exciting new EP 'Never Thought Of Growing Up'. Accompanying this announcement is their latest single off the record, 'Wish I Could Show You' – produced by Loretta's own Nico Scali and recorded/mixed by Nicolas Mendoza (Lara D, ONEFOUR, PANIA). The EP will also include the previous single 'All My Friends (Are Your Friends)'.
'Wish I Could Show You' is a cathartic and vibrant indie-pop/rock anthem that opens with glistening synths and heartfelt vocals from lead singer Ellis Hall. The soaring pre-chorus amplifies the emotive resonance, whilst the instrumentation continues to infuse senses of warmth and nostalgia. The last chorus culminates into a climatic finale, as the arrangement relentlessly ascends with enduring spirit.
Loretta talk about the inspiration behind 'Wish I Could Show You':
"'Wish I Could Show You' is about the essence of growth, self-discovery, and profound changes and experiences that come with time and getting older. It offers a deeply personal perspective from us that acts as a love letter to the past, acknowledging the evolution of relationships, friendships and personal aspirations."
To celebrate the release, the band will be embarking on an East Coast Tour across QLD, NSW and VIC, including a headline hometown show at Oxford Art Factory supported by You Problem, Harper and Pretty Talks.
In the live scene, the band have previously opened for the Thundamentals at Encore Manly and have performed at VANFEST, sharing the stage with the likes of The Veronicas, Julia Stone and Holy Holy. They have also performed international shows in London, whilst selling out their own Australian headliners across venues such as Oxford Art Factory, The Lansdowne and La La La's.
'Wish I Could Show You' is available worldwide now
LORETTA
'NEVER THOUGHT OF GROWING UP' TOUR DATES
SAT 4 NOV | YAH YAH'S, NAARM/MELBOURNE VIC
THU 9 NOV | STRANDED BAR, MEANJIN/BRISBANE QLD
FRI 17 NOV | TOWRADJI BEACH HOTEL, WARRANG/WOLLONGONG NSW
THU 23 NOV | OXFORD ART FACTORY, EORA/SYDNEY NSW
SAT 25 NOV | KING STREET, MULUBINBA/NEWCASTLE NSW