Loretta Unveil An Accompanying Visual For The Single, 'Late Night'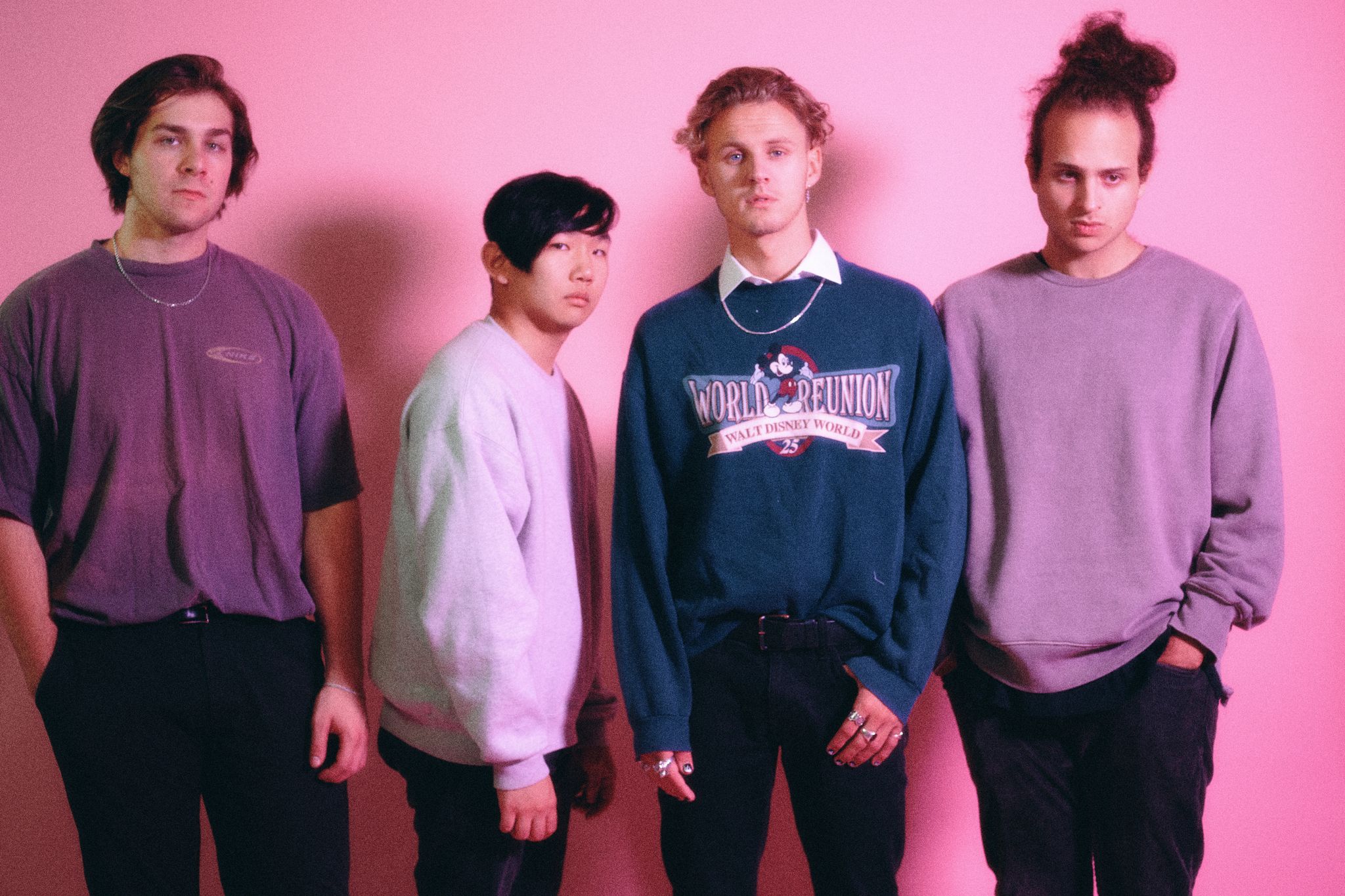 Sydney indie pop outfit, Loretta recently released their second single for the year, Late Night. We've been blessed with giving you the very first viewing of the accompanying video for the catchy gem.
Following on from 'left u on read' back in March, 'Late Night' revolves around that hectic feeling people get when they have that first emotional connection with someone new. Set against the sort of production acts like The 1975 andPinkish Blu thrive on, 'Loretta' is a solid bop while demonstrating the band's strong dynamic as songwriters and performers.
"'Late Night' recalls the events of the first 24 hours after you meet someone you're completely infatuated with, a day in the life of any 20-something. Ellis [Hoare] brought in the initial idea and after being inspired by a conversation he'd had with a friend. Once he got started the song pretty much wrote itself. The rest of us fleshed out the arrangement a few different ways until we landed on something we were happy with. Following that some of our very talented friends had some fantastic ideas that really brought it all to life." LORETTA
The video is a perfect compliment to an already catchy pop track. It's quite the theatrical piece that follows a drama unfold after a late night out. It's another piece of work that Loretta can add to their ever growing catalogue of works.
You can view the video right here today, exclusively.