LOVER Gives Us A Walkthrough Of His Brand New EP, It's A Wild World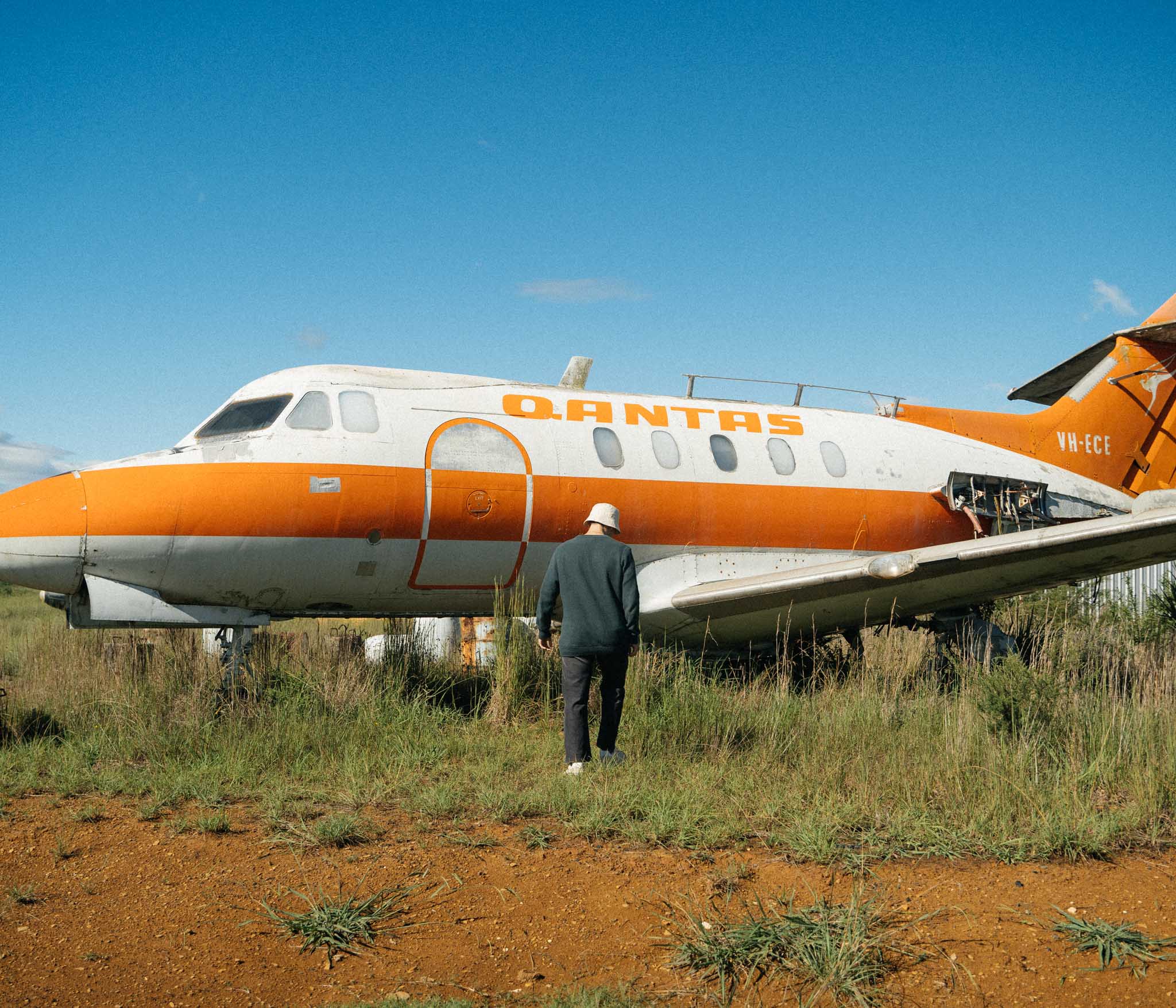 Australian producer LOVER has recently released his debut EP 'It's A Wild World'. We'd already seen 3 singles taken from the EP previously and the entire thing is out now. We're lucky enough to have LOVER sit down and give us a track by track run through.
Super Car Racer:
Super Car Racer came together during a writing session with Max (Golden Vessel). He had laid down a lot of the instrumental and I just mumbled the line "knuckles all white like a super car racer". I liked the imagery, and decided to follow that story. To me, I definitely have a specific moment that comes to mind, but I tried to keep it open to interpretation!
Higher Powers:
"She wants to get higher powers"… i.e. I'll have what she's having lol.
This track was fun, I had challenged myself to write an interlude that would go well into Waiting Up. Originally the track was more guitar based, with Tanssi coming in with the thudding drums and Dugong Jr adding those lush piano chords that take the chorus to the level it needed. Short and sweet.
Waiting Up (Feat. Cult Shotta)
Definitely the most difficult track on the EP to get the 'sound' for. Originally a totally different song, Litche had taken some ideas from a writing session we did and created a lot of the beat you hear. I had the hook idea but not much else. We tried different sections, different production and even a different feature at one stage. Eventually I got a verse back from Cult Shotta (one of my favourite artists right now) which tied the whole piece together. I think it's an interesting mix of styles and I'm proud of that. 
Last Puzzle Piece:
People seem to either love or hate the autotune effect I've used on some of these tracks, which I can understand. I kind of like that it's polarising if i'm being honest. I started to lean into it from a writing stand point, I like creating melodies and lyrics that aren't bound by me focussing on my performance the whole time. This track was one of my first uses of this, with the main hook 'the last puzzle piece' being one of the original vocal demoes I sang in my bedroom 15 minutes into starting the guitar loop. 
Spiders:
This song is one of my favourites I've ever written. It was almost like I didn't write it, if that makes any sense – the words and melody came together within an hour of hearing the beat, which was initially the piano riff. The first lyric "when we were made, we were cut in two, bound to earth, to fumble through" I think carried the whole sentiment of the song. It was nice to bookend the EP with another positive song written with and produced by Max too.
And that's it for It's A Wild World! I hope you like it <3