LOVER Returns With Edgy New Single 'Waiting Up' Feat. Cult Shotta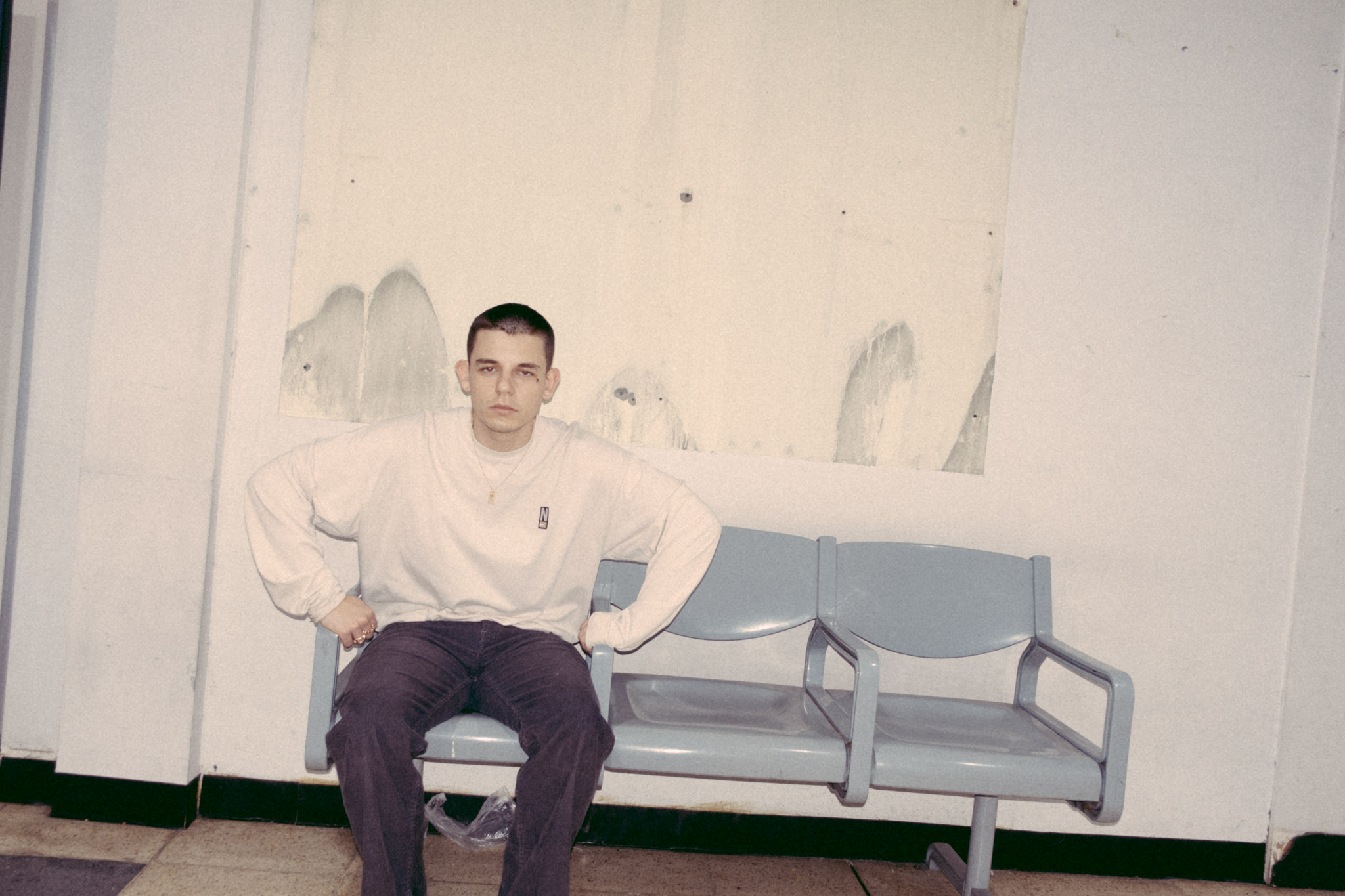 Urban game changer LOVER has returned with another incredible new single Waiting Up. It features guest vocals from Sydney rap duo Cult Shotta and is taken from LOVER's upcoming debut EP.
The tune can be likened to similarities with Joji, Dominic Fike and Brokhampton. With lofi beats and an interesting vocal delivery the tune is certainly on the edgy side of urban RnB/hip Hop.
As LOVER explains below, this song came into being as a sort of fusion between a variety of different elements and ideas… 
"'Waiting Up' originally stemmed from an idea my friend Litche sent me from a writing session we did a little while back. I sang a bunch of different hooks which he had cut up and sliced into a totally new arrangement. I was actually in the process of moving house the night he sent through the beat, and so everything around me, furniture and all, was either packed up or already gone and the house gave off a really eerie, lonely kinda vibe. I started singing the 'Waiting Up' hook in the first or second run through; in my mind I was picturing someone in an empty house, just staying there waiting for things to go back to the way they were, but regardless of the fact, a move / change was inevitable. Once I had all my vocal parts recorded at home, I took it to my go-to producer Tanssi who worked on the beat and made that second section more trap/hip-hop influenced." – LOVER
This was all prior to Cult Shotta jumping on board to add their vibe, it seemed only natural to have them on board for the new release.
"I knew Charlie (of Cult Shotta) would be the perfect choice for that extra part I was after. I knew he'd bring something fresh to the sound, and after few weeks of back &forth, he came through with two verses that I was really happy with. He took the mood I was aiming to create and added more of a story to it, which he is a genius at; being really visual with his lyrics." – LOVER