Luca Brasi Announce Local Supports For Aussie Tour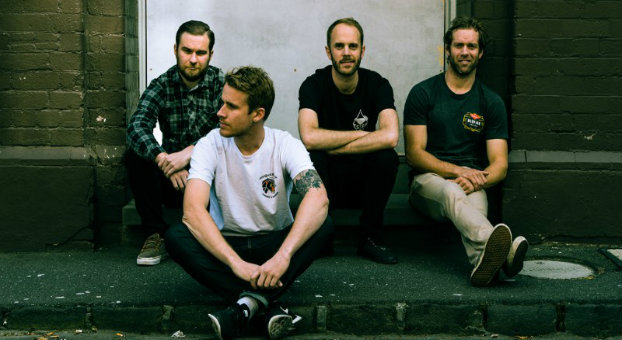 While we were all gorging ourselves with ham and turkey over Christmas, the boys from Luca Brasi were putting the finishing touches on their upcoming Aussie tour by adding a pretty rad selection of local supports.
Their Aeroplane Tour at the end of January is one big celebration of their latest single 'Aeroplane', a melodic roller coaster of a track with a rocking hook. Take a listen here!
The Tassie band will have a fine group along for the ride, with Self Talk, Raccoon City Police Department,The Saxons, H A N N A H B A N D and Walken announced as their local supports.
Catch them on tour with Sydney post-hardcore youngsters ENDLESS HEIGHTS and fuzzed-up UK punksBRAWLERS, along with the newly announced local supports all the way down the long east coast.
Luca Brasi "Aeroplane" Tour Dates
THURS 21 JAN
Northcote Social Club, Melbourne w/ Self Talk 
FRI 22 JAN
Cats @ Rocket Bar, Adelaide w/ Raccoon City Police Department
SAT 23 JAN
Brisbane Hotel, Hobart w/ The Saxons
MON 25 JAN
Royal Oak Hotel, Launceston (Australia Day Eve) w/ The Saxons
FRI 29 JAN
Goodgod, Sydney w/ H A N N A H B A N D
SAT 30 JAN
Black Bear Lodge, Brisbane w/ Walken