LUCIANBLOMKAMP Hits The World Stage With New Single, 'Nothing'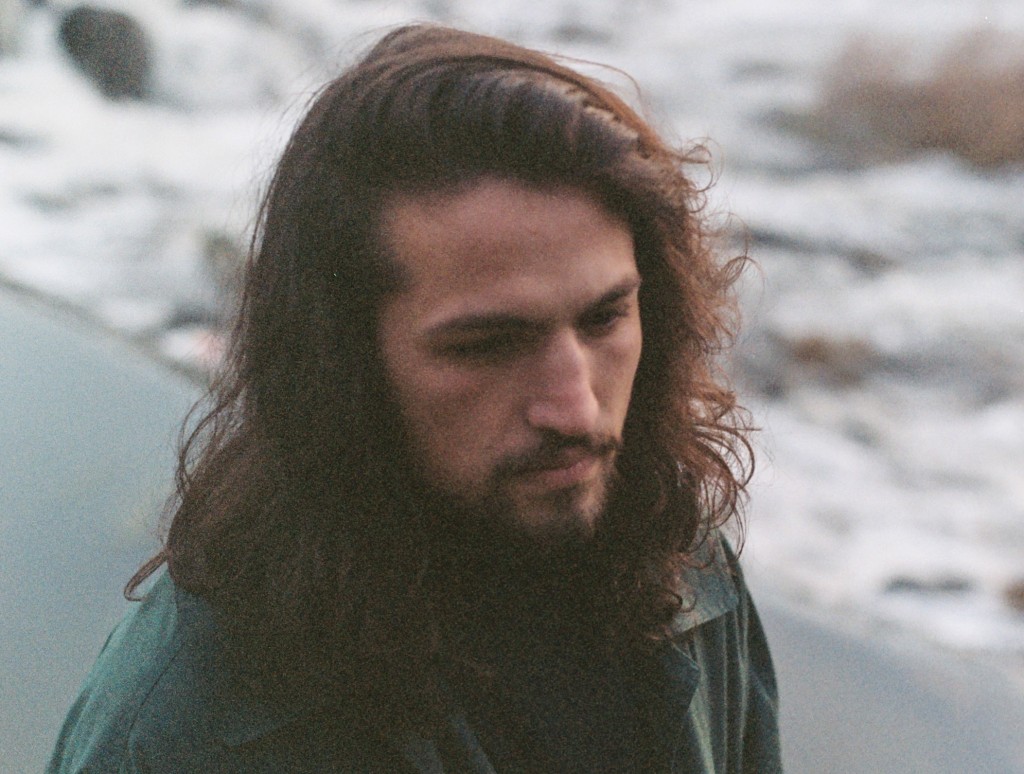 One of Australia's greatest in the underground production field, LUCIANBLOMKAMP, has, today, released his new, intoxicating single, Nothing which features singer, Rromarin.
That's not all the news this fabled, young Melbourne producer has to offer, however. Nothing comes from new album, 'Sick of What I Don't Understand' which will be released in three parts over the coming year with the first third arriving 13 October on Different Recordings/PIAS/Good Manners. That being said, LUCIANBLOMKAMP has also signed to new label, Different Recordings, but will remain apart of the local, established Good Manners family who will continue to service his music to Australia and music. Say to say, LUCIANBLOMKAMP is being well looked after.
Nothing is, much like LUCIANBLOMKAMP's previous material, is a formative interrelation of self-realisation and human observations brought to light through music and sound. It's tough to express emotion and ambition so easily like LUCIANBLOMKAMP does. Blending ambience and highly intelligent production, the producer documents musicianship and ambiguity in an inspiring and slow-motion way.
LUCIANBLOMKAMP has been anything but quiet. Since 2014, with his debut album, 'Post-Nature', which held his big, brooding single, Help Me Out, the producer kicked into fame with his sophomore album, 'Bad Faith' with tracks like The Overman and From Afar propelling LUCIANBLOMKAMP into national acclaim. He also worked with Seekae's John Hassell on a new project, Brutalist, and released a mixtape under the same name.
This new album, paired with the new record label signing, will put LUCIANBLOMKAMP on the world stage, however, with only the first third of the his new album already holding features from Trim—who's worked with James Blake in the past—and Rromarin.
'Sick of What I Don't Understand' is out 13 October. For the moment, stream new single, Nothing, below.