Lucy Francesca Dron Returns With A Fresh New Single, 'What Is Next?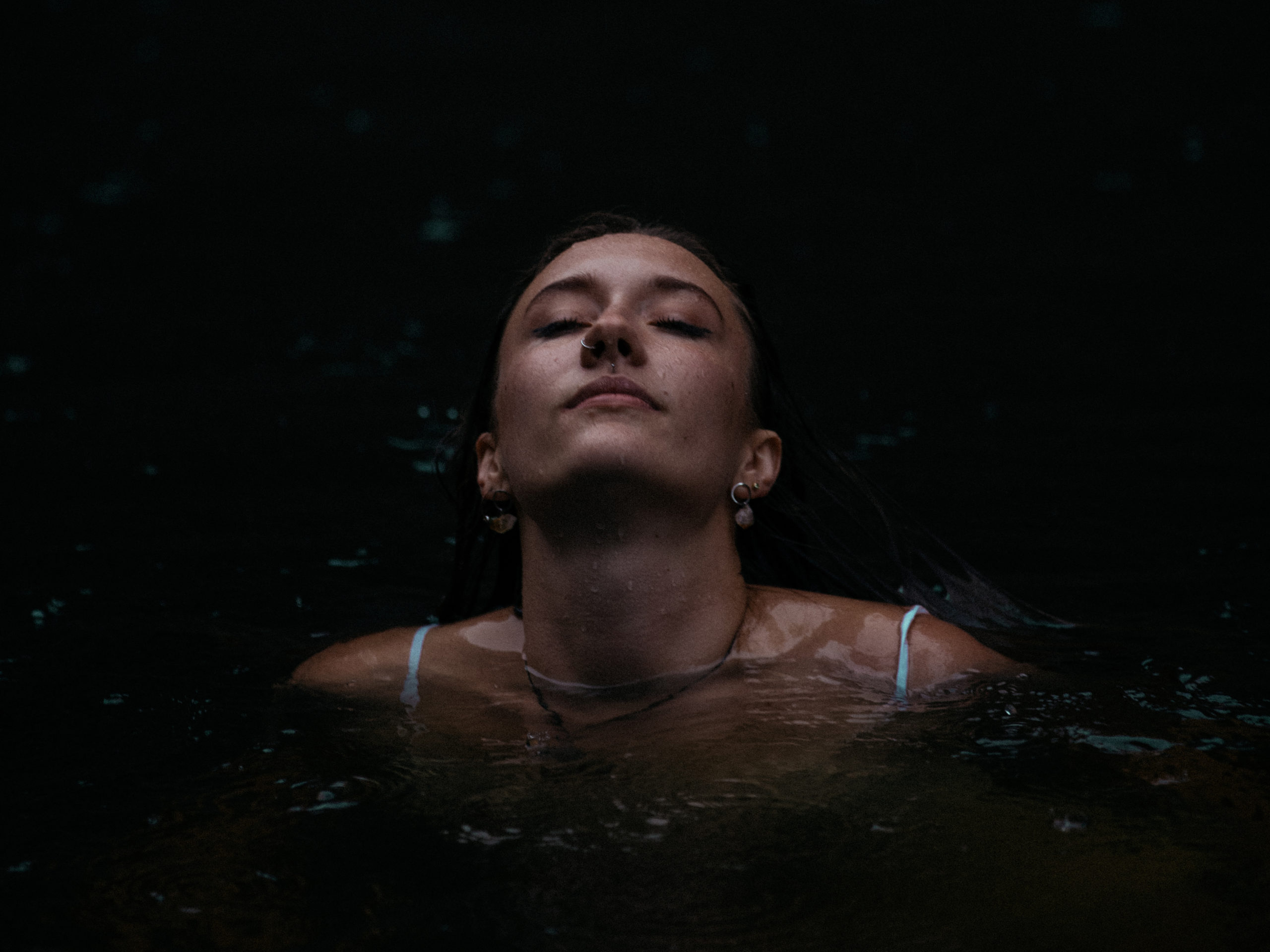 Brisbane based artist Lucy Francesca Dron returns today with a brand new tune, What Is Next?. Fusing a blend of indie-rock with her feathery jazz vocal style the new tune takes her song-writing ability to the next level.
What Is Next? Follows on from her 2020 releases, Take It From Me and Questions and is easily her biggest sounding track to date. Big fuzzy guitars, thick basslines and action packed drums make for an indie anthem in the making. Lyrically it takes a tad bit of a different turn touching on finding the meaning of life and the things that we do.
"It is overall about choosing to put yourself out into the world to create new experiences and enter a new phase of life. It plays around with the mundaneness of certain aspects of life. Lyrically it's chaotic yet musically it's an enticing reflection of what I was feeling after leaving a relationship and putting myself out into the world as an 18-year-old girl and musical performer." – Lucy Francesca Dron
What Is Next? is one hell of a way to kick the year off with news that there is a feature EP in the works later in the year. The catchy new single is available now, everywhere.