Luke Sauvage Reveals Enchanting Debut Single, 'All Nite'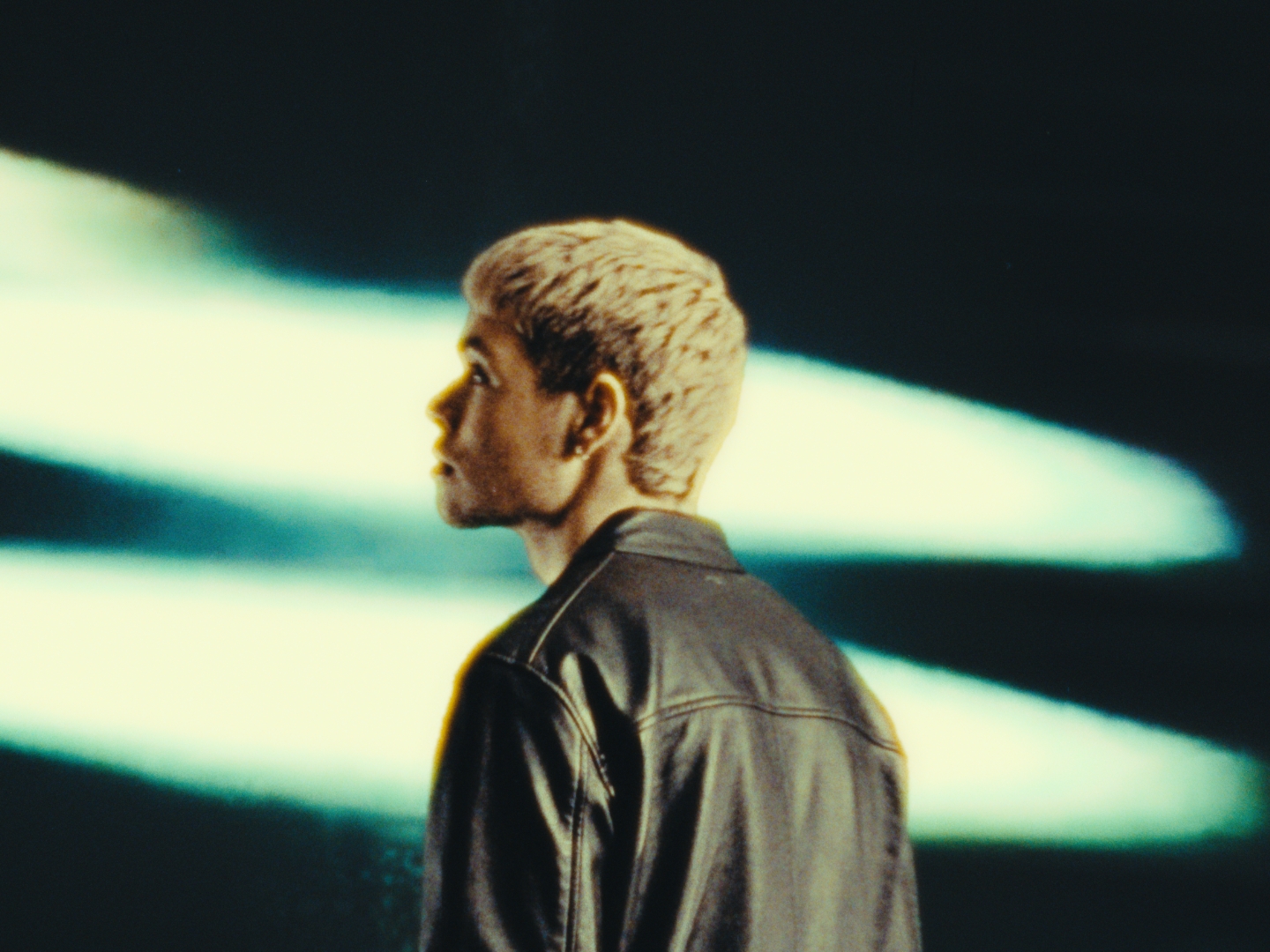 Eora/Sydney-based electronic producer Luke Sauvage (pronunciation: Sah-var-ge) has unveiled his debut single 'ALL NITE' – produced by the artist and co-produced/mixed by James Halstead (WIIGZ).
'ALL NITE' opens with pulsating kick and bass, before Luke Sauvage's resonant warm vocals weave within the lush instrumentation. The arpeggiating subdued synths seamlessly swirl throughout the arrangement, before the rhythm section creates a driving and transfixing groove. The infectious and melodious vocals create a hypnotic sonic tapestry throughout the track, heightening and lifting the ethereal sonic landscape.
Luke Sauvage talks about the inspiration behind 'ALL NITE':
"'ALL NITE' is about seeing an ex-partner dancing with someone else for the first time after splitting up. On one hand it was really painful, but on the other it was actually the thing that gave me the most closure to the relationship. It follows along with the idea of the truth will set you free."
Taking cues from luminaries such as Frank Ocean, KAYTRANADA and Golden Vessel, Luke Sauvage began creating music from a young age, inspired by his parents own musical backgrounds. Luke adds, "I first got into writing and producing songs when I was 12. In my early teen years, I took an interest in my dads Korg Workstation and other studio gear he owned. I began recording songs on my phone in GarageBand at first and later got my own computer, before I started producing and writing using Ableton. When I was 16, my parents and I invested in a family piano which is where I fell in love with songwriting and singing."
'ALL NITE' is available worldwide now