LUUDE Hits The Scene Large With The Double A-Side, 'LUUDOOSKINS'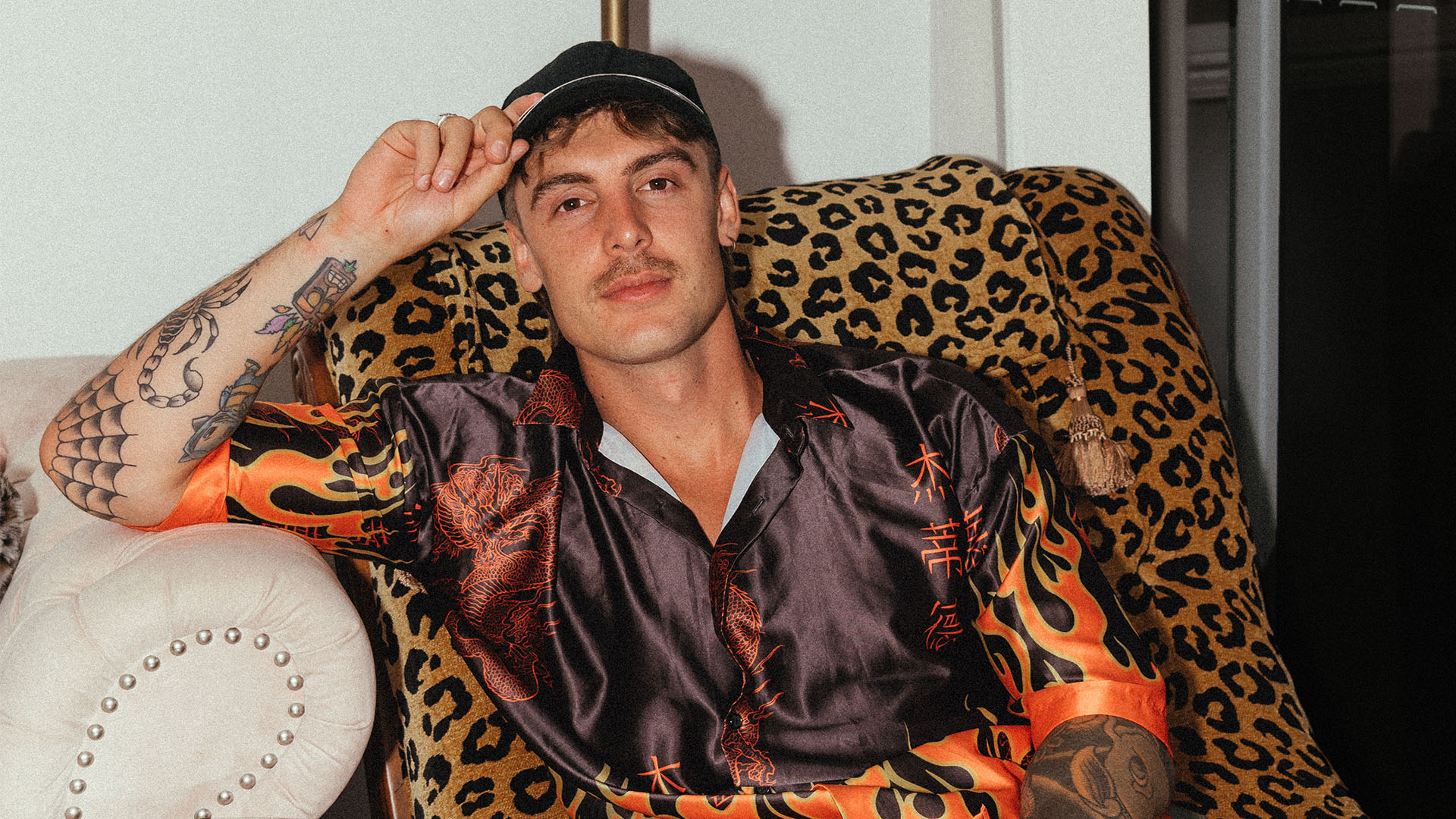 Australian electronic music producer, LUUDE is quickly taking the scene by storm with his big energy tunes. He's recently signed with Sweat It Out and released his Double A-Side, LUUDOOSKINS.
The release features two singles, Arms, a high energy, broken beat number that is contrasted with some big heavy synths and Butters, a track that is festival ready anthem!
LUUDE is Christian Benson, who is also known has one half of well respected duo, Choomba, who have made with waves world wide with tastemakers such as The Magician, Claude Von Stroke, Richie Hawtin Claptone and more! LUUDE takes on a different style to Choomba however.
"I always want to be making stuff that feels exciting – and I've been working on this next phase for LUUDE for a while, just trying to find all the right elements, so while Choomba was doing it's thing last year I've been really refining the LUUDE project and I couldn't be happier to launch into it with Sweat It Out a label who's always on the cutting edge of Australian dance music." – LUUDE
 LUUDOOSKINS is an exciting break out into the scene. It's available now, everywhere via Sweat It Out.