Luude Reveals Visual For His Latest Heater, 'TMO (Turn Me On) feat. Kevin Lyttle'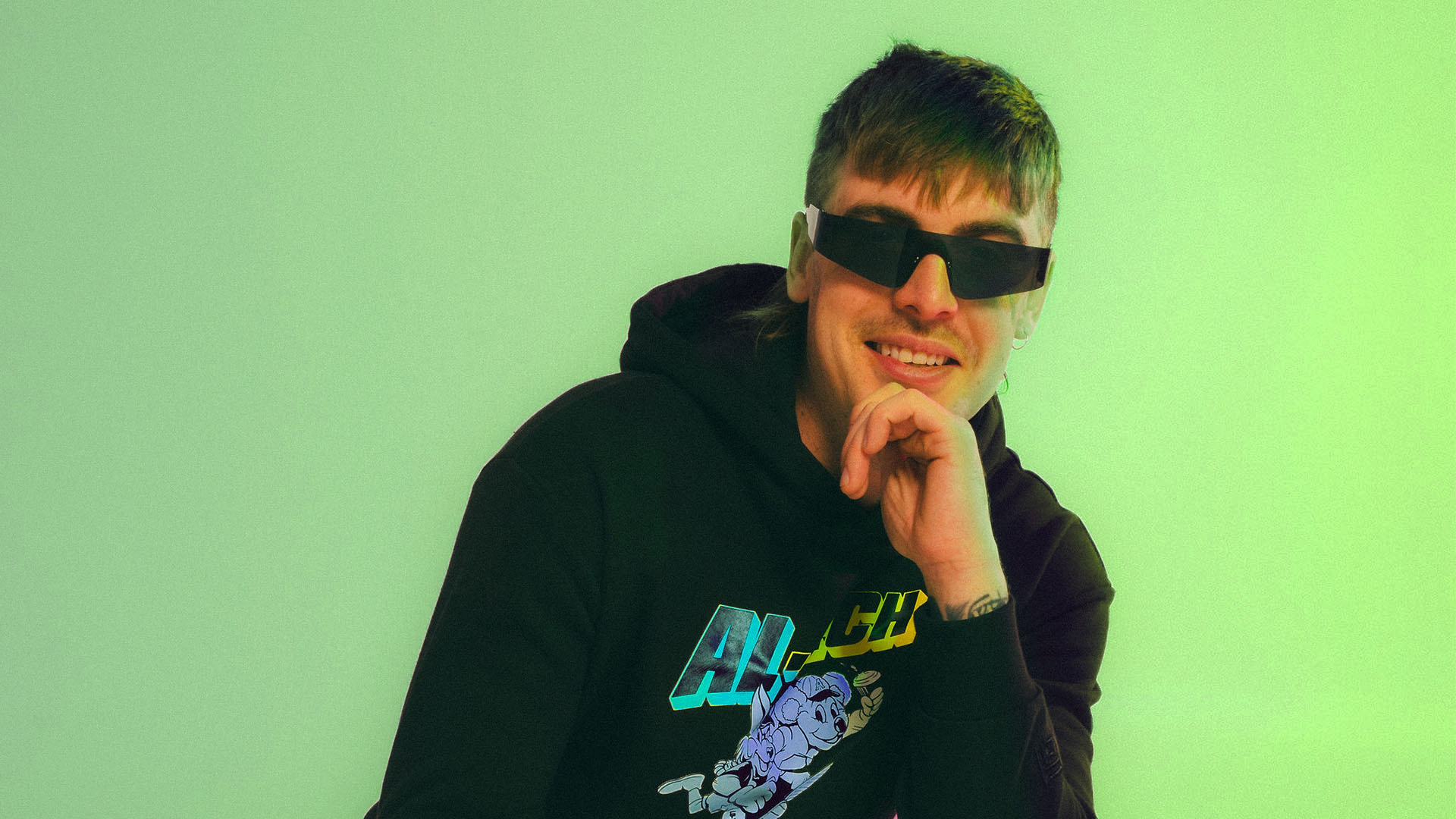 Luude's sensational track 'TMO (Turn Me On) feat. Kevin Lyttle' featuring Bru-C receives a visually stunning video treatment that matches the scorching intensity of the song itself. Directed by the talented team at Ground Work, the video immerses viewers in a mesmerizing experience that will leave them breathless. With nearly 10 million streams across various platforms and a remarkable climb to #42 on the UK Singles Chart, Luude's undeniable talent continues to propel him to the forefront of electronic music. With each successive hit, he solidifies his position as a true trailblazer in the industry, captivating audiences around the globe and garnering immense radio support across continents. Brace yourself for an electrifying journey as Luude's music and visual artistry combine to create an irresistible force that cannot be ignored.
Injecting an intense dose of heat, the video amplifies the exhilarating sensation of daring to taste something outrageously spicy for the first time. As the chili champion takes a bite, the mind-bending experience unfolds before our eyes. Gripped by the searing heat, he frantically searches for solace, his sweat-soaked frenzy encapsulating the desperation for relief. It's as if he's caught in a wild trip, where the restaurant transforms into a pulsating rave scene. The dance floor throbs with Luude's signature explosive bass, propelling the spice-induced frenzy to exhilarating heights. The electrifying atmosphere takes hold, sweeping everyone into a whirlwind of sensory overload. Brace yourself for a feast of sensations as the video unleashes an unforgettable spectacle of spicy chaos and euphoric beats.
The official music video for 'TMO (Turn Me On) feat. Kevin Lyttle' by Luude & Bru-C is out now via Sweat It Out. 
2023 WORLD TOUR DATES
2nd July – Out-There 2023 – Jersey, UK
6th July – Beats For Love 2023 – Ostrava, CZ
7th July – Electric Love Festival – Plainfield, AT
8th July – Beach Grind 2023 – Parnu, ES
8th July – Beach Grind 2023 After Party – Parnu, ES
15th July – Colour Clash – Newport, UK
21st July – Parookaville – Weeze, DE
28th July – Open Beatz – Herzogenaurach, DE
29th July – Made Festival – Birmingham, UK
30th July – Bassfest Summer Festival – Sheffield, UK
3rd August – Trinity Nightclub – Seattle, US
4th August – The Loft Skywave Theatre – Minneapolis, US
5th August – Hard Summer – Los Angeles, US
11th August – Sonne Mond Sterne – Saalburg-Ebersdorf, DE
17th August – FM4 Frequency Festival – St. Poelten, AT
18th August – Trentham Live – Stoke On Trent, UK
19th August – Pukkelpop – Hasselt, BE
24th August – Strand Festival – Zamardi, HU
25th August – Nibirii Festival – Duren, DE
2nd September – Weekender 2023 – Jersey, UK
2nd September – Krulli Kvartal – Tallin, EE
24th September – Lost Lands – Thornville, US