Made In Paris interviews Luke Alessi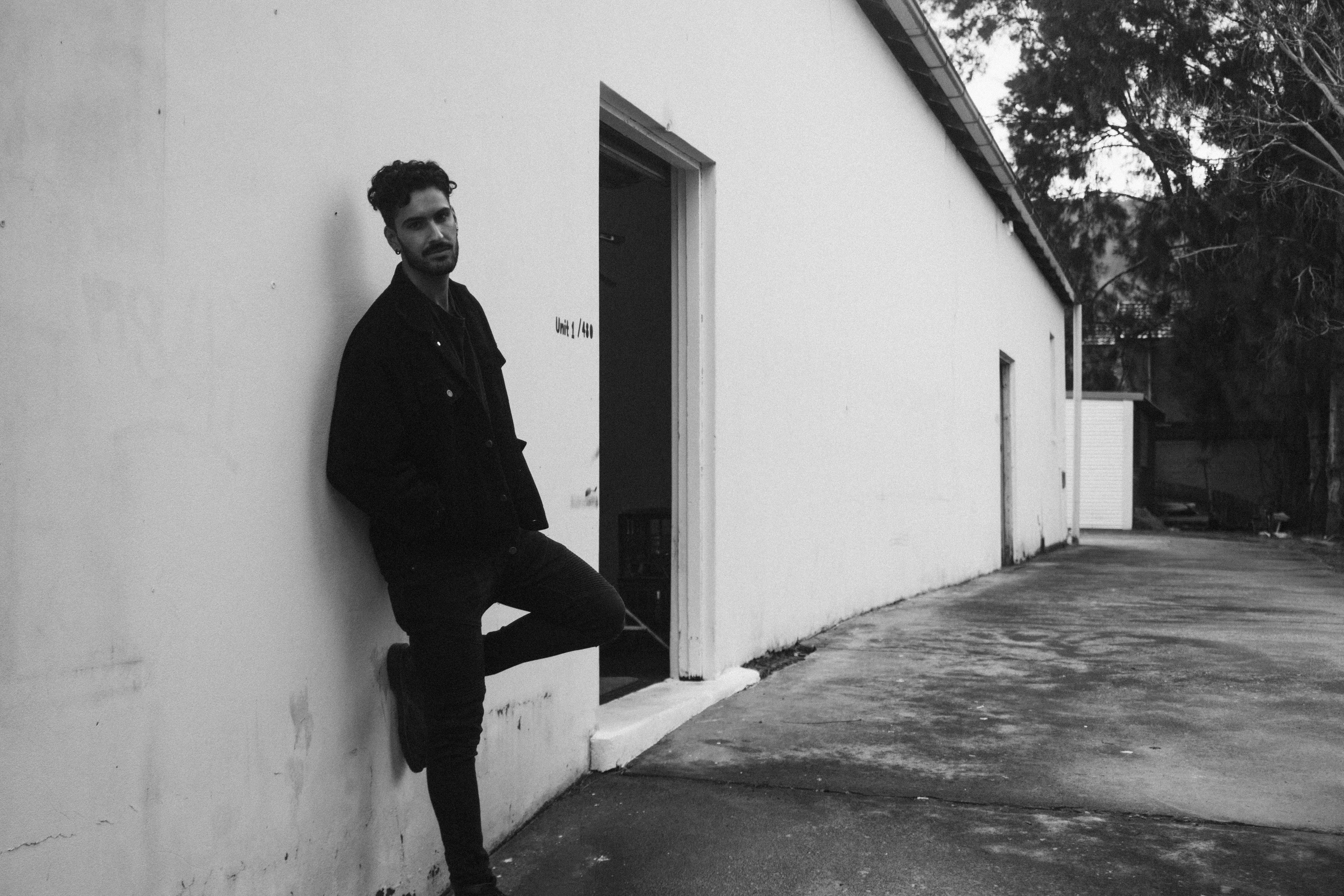 Since first entering our sites with his earlier releases 'Beneath the Radar' and 'Moon in Scorpio', Luke Alessi has been moving strength to strength amongst the techno scene. To celebrate the release of his brand new EP 'Ara', out via Upon Access, we threw the reigns to stable boss Made In Paris for an exclusive interview for AAA Backstage.
Hey Luke! So good to have you join the Upon Access family with this stellar EP 'Ara' 
On that note, tell us a little bit about that name and how this EP came about.
It was pretty cool actually, I wrote the track quite late at night and by the time I was ready to save the project and give it a name I was so delirious I just hit the keyboard and it wrote out something like 'Arraa'. I just took out some letters and was left with Ara. I always had the intention of actually thinking of another name but I decided to look up the meaning of word on Google and it said that the word 'Ara' actually means 'brings rain' in Arabic, which I thought was pretty fitting for the vibe of the track. Call it fate haha
We have been watching your sound develop & profile grow over the last year or so. What have been some highlights in the past year for you as an artist?
There have been so many highlights, but I would have to say that having the opportunity to work with Rufus Du Sol's label Rose Avenue and then gaining support from the likes of Black Coffee, Rufus and Lane 8 it right up there.
Watch Black Coffee dropping the LAstlings remix here
It's been such a nice feeling to see something I've created being played in such amazing places all over the world! My debut set at Revolver would also have to be a massive milestone for me this year! Being a born and bred Melbournian it's definitely a great thing to have ticked off.
Outside of music, what gives you joy? where could those find you on your days off?
Honestly, just taking my dog for a walk on a nice morning in the park is my happy place. I'm lucky enough to live near an amazing parklands so immersing myself there with the fresh air and nature is great to clear my headspace for creating.
Tell me what your ideal DJ set would look like. eg location/time/vibe 
I could be wrong but being a tad hippie I might guess an outside setting 😉
Hahaha you're spot on with the hippie observation! I do love anything outdoors. I see myself playing in really unique and beautiful landscapes. Any events that Cercle puts on are right up my alley and would unreal to be able to play one some day. One of my favourites would have to be at Piz Gloria, up the 10,000-foot mountain in Switzerland where Stephan Bodzin played. The sun setting in the background and the stage was above the clouds, what a dream that would be!
What does your studio setup look like and do you have any rituals for your sessions?
I actually hijacked the theatre room in our house because the walls are well treated and the acoustics ended up being perfect for creating and producing music. I've been very lucky in that regard. In terms of ritual, I don't really have anything out of the ordinary! I usually make myself a snack, sit down and then just get lost for hours.
We are very excited to be pushing some of your music and hope to keep doing so in the future.
That saying, what can we expect from you coming into 2020?
Yeah, I'm stoked for the opportunity to now work with you and Upon Access, which is something I've wanted to do for a while! Going forward into next year, I have a huge bank of unreleased music which is ready and waiting. I definitely have my sights set on playing more festivals and am looking forward to hopefully being able to play my first international gig very soon 😉
'Ara' is out now via Upon Access