The Madhouse #2 – 18.05.2017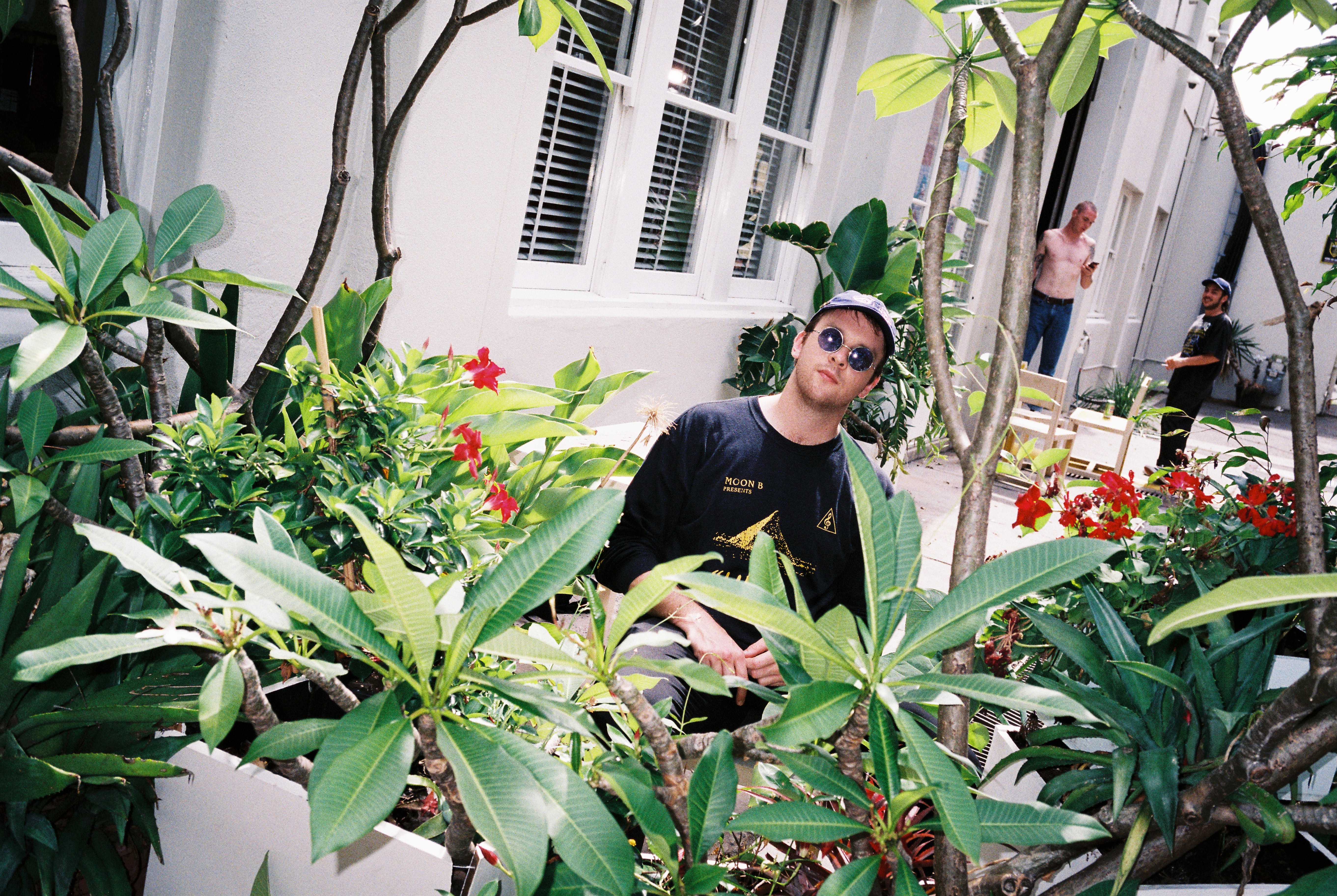 The Madhouse aims to focus on a select group of musicians, bands and acts who dwell in the underground. Showcasing genres such as psychedelica, shoegaze, noise-rock, electronica, lo-fi and alt-pop, this is a portal for new, underground music from the world beyond.
Love Deluxe – Cool Breeze Over the Mountains
Though little is known about this new, mysterious Sydney producer–who's just signed to Soothsayer–Love Deluxe as made one of the hottest debut outings in electronic music history. Cool Breeze Over the Mountains rushes with an instantly catchy, tropical hook, marking Love Deluxe's mission statement: simple, pentatonic and undeniably catchy How about that video clip, too?! Fashion-style magazine overlaid fluorescent backdrops and what all look like potential Bond girls from the '80s. So effortlessly cool.
Martin King – The Way We Crush
Melbourne tastemarker record label Good Manners sure knows how to pick them. Martin King has an innate ability to create cross-production with a combination of electronic stylings all the while mixing his delicate vocals on top. The Way We Crush, and it's new accompanying film clip, is a high intensity, climatic electronic brush with anxious beats that seem like an offshoot of either the The Matrix or Run, Lola Run soundtracks. It's throbbing and highly intelligent sci-fi electronic music that never fails to impress.
Public Service Broadcasting – They Gave Me a Lamp
There's something so peculiar to bands that have difficult to search names. Although Public Service Broadcasting might take a few key phrases to search in Google, it will only take one listen to be enamoured by this band's ability to create a true journey of aural pleasure. Experimental, environmental and even a hint of post-rock, Public Service Broadcasting bring across another conceptual and instrumental piece of music that seconds as a piece of art with They Gave Me a Lamp. There's no putting your finger on this tracks sound–simply listen and be swept away in transit. Their new album, 'Every Valley' is set to showcase the tales of a disenfranchised working class in this age of turmoil.
Odd Couple – Flügge
Stoner rock, or at least good stoner rock, is few and far between these days. Odd Couple, from Berlin, are a duo that make no apologies in their fierce delivery of punchy garage rock. Guitar tones so thick they'll make the hairs on the back Ty Segall's neck stand up, you'll know this track Flügge will be huge and moshpit worthy in a live setting.  In Flügge, Odd Couple capture the central paradox of contemporary youth.