The Madhouse #9 – 06.07.2017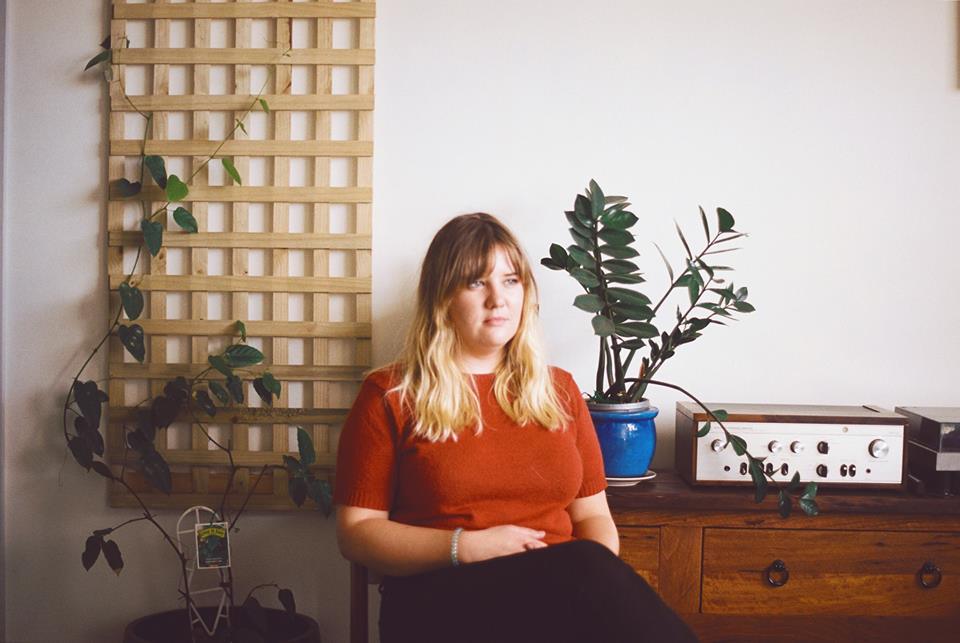 The Madhouse aims to focus on a select group of musicians, bands and acts who dwell in the underground. Showcasing genres such as psychedelica, shoegaze, noise-rock, electronica, lo-fi and alt-pop, this is a portal for new, underground music from the world beyond.
Poppongene – Belgravey
I've never felt so safe, warm and protected by song much like Poppongene's Belgravey. It's dose of slick reverb is quietly reassuring, much like its dolewave undertones. Along with its, quite frankly, amazing video clip, I feel like I'm already friends with Poppongene and her group of friends. Much like its source material, the video is scratchy and lo-fi, ripped from a '90s teenager's camcorder. This is a song that's meant for 2am meandering around Melbourne suburbia.
Liars – Cred Woes
Well, there you have it. The year's best alum artwork goes to Liars. Truly maddening, the (now solo) musician has released the lead single, Cred Woes, from his new album, 'TFCF'—which stands for Theme For Crying Fountains, in case you were wondering. There's no placing Liars' sonics, each album has been radically different from the other and, much like Cred Woes, Liars is experimenting even further into clever production. The upheaval of the Liars name, and this new single, comes with another reinvention of the Liars paradigm. Blurring one genre, while creating another, Liars is the apex of alt-pop.
Riverine – Magneta
As reported a few weeks back, Riverine dowses masterful ambience over clever reinterpretation of electronic music. It's a blur of the natural and synthetic which allows this young producer to flourish. His EP, 'Magneta', is a collection of three songs designed to embrace the negative space in music—carry the weight of the impactful electronics while brandishing new territory. Highly cinematic, and rivalling his contemporaries of LUCIANBLOMKAMP and Burial, Riverine has well and truly made a name for himself here.
Average Art Club – Unfold
Unfold is dream-pop exemplified. The sophomore single from Brisbane ground Average Art Club, this band creates music that's far beyond the descriptor of "average". Further embracing the sounds of Alvvays, while carving their own path, Average Art Club make a pop chorus that hits so effectively. The good thing about Unfold is that it doesn't sacrifice one for the other—the track is still incredibly deep in its dream aesthetics while managing to extend their grasp of crisp pop music.