Madi Leeds Returns With The Catchy New Single, '0-100'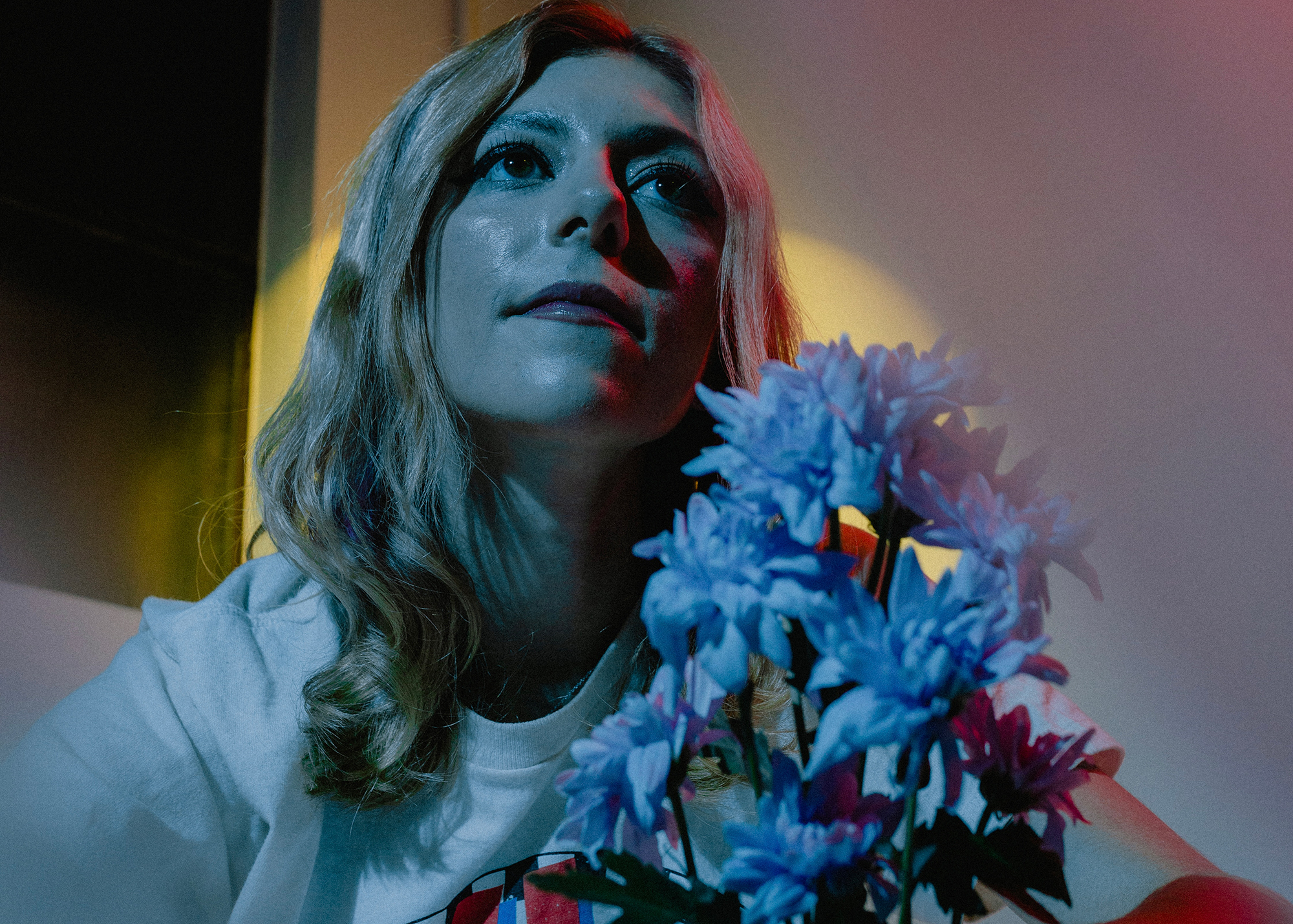 Naarm/Melbourne indie-pop artist Madi Leeds has released her new single, 0-100. It follows on from her 2021 release, Identity, which featured the production efforts of renowned producer Japanese Wallpaper.
0-100 is a perfect modern-day bop, combining bright and fresh production with Madi's indie-perfect vocal delivery. Flowing with a singalong chorus, Madi's talents shine on this one, highlighting her incredible ability to write super catchy melodies and lyrics. A storyteller at heart, 0-100, explores the consuming feeling of self-doubt.
"'0-100' is about the feeling of comparing yourself to others, putting yourself very low on a pedestal, feeling that you are never good enough for someone." – Madi Leeds.
An excellent return to form for a top-shelf songwriter, 0-100 is a breath of fresh air. It's available now, everywhere.