Majak Door Reveal Hypnotic Self Titled Album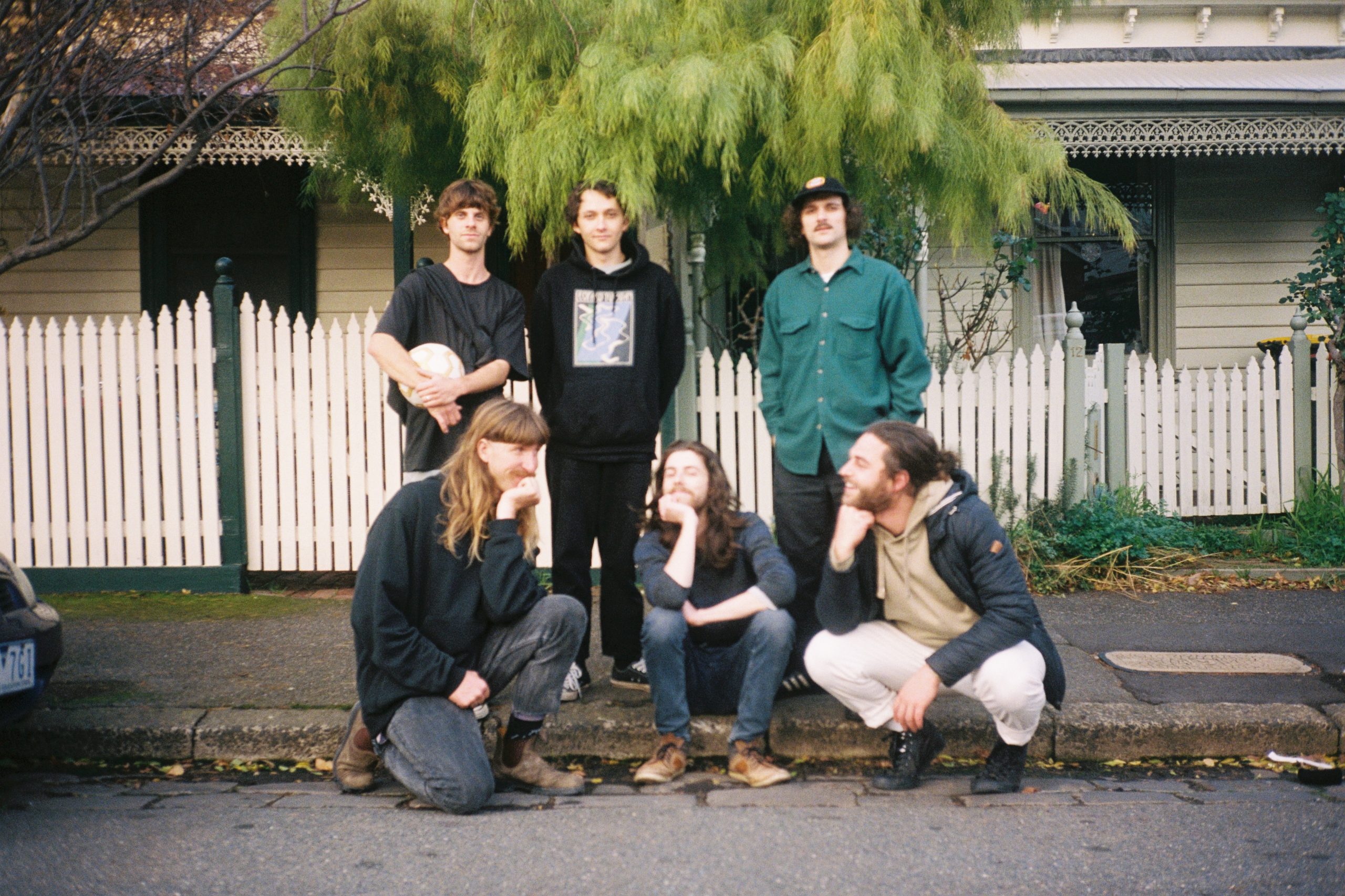 Majak Door have crafted an exquisite debut self-titled album. It's dreamy psych-pop character and elaborate aptitudes are just a glimpse of the chemistry that the band have developed over the lifespan of their career.
Touching on several subject matters and themes related to adolescence, it's a wonderful playthrough that stimulates the senses long after completion. From the opening natural atmosphere that greets us in 'Champagne Brown' to the melting textures of 'L'acqua Salata (Ain't So Sweet', shimmering instrumentation and dynamic control highlight the group's multiplicity.
Familiar influences are evident throughout, as tracks such as 'Everybody Wants You' transports the listener back to the 90's Brit-pop era while 'They Know We Know' gives you vivid Western imagery. 'Smoke In The Air' and 'King Tide' overflow with shimmery fundamentals of the band's impressive approach, while 'My Nostalgia' delivers emotions and vulnerability, showing the band have the sizeable capacity for delicacy and liveliness throughout the record.
To feel the full experience, this album must be listened all the way through, in chronological order. It's also available on vinyl from 24Hundred. Having seen widespread support for previous singles, the album will be bound to reach ears across Australia and offer a glimmer of hopefulness and influence for music lovers nationwide. A great offering from a young and exciting band.