MANE Returns With Uplifting Vibes On Her Latest Single, 'Over & Over'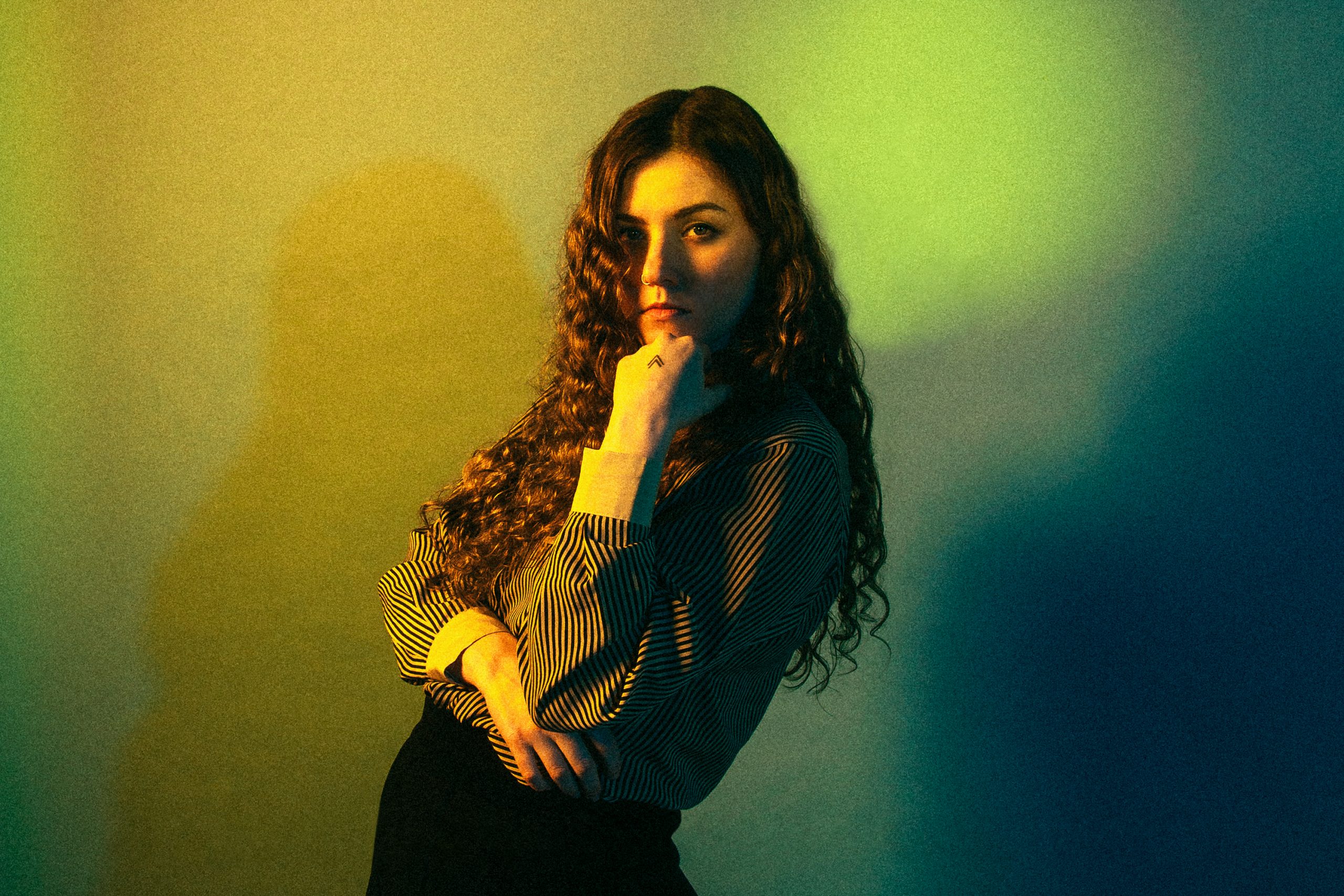 Adelaide indie songwriter MANE has returned with a fresh new uplifting tune, Over & Over. The blissful new track follows on from her very much-loved previous release, My People, which she debuted back in May. It's another look into her forthcoming EP Coping Mechanisms, due out in November.
Over & Over is inspired by the thought of those tougher times and finding the strength to push through and find the direction one should take to overcome. It's a beautiful light hearted track that screams sunshine and smiles.
"Over & Over was written in a moment of strength during a really difficult time. I think, when things are tough, you can choose to sit in sadness or you can choose to push forward; this song is a little reminder to myself to continue to persevere and to fight for my happiness and peace, despite how hard it may be to do so at times. I hope it can bring a moment of strength to those who feel similarly." MANE
It was recorded at Shed Studios in Melbourne and was produced by John Castle (Angie McMahon, Hatchie). You can hear the signature style that Castle offers on this one. The good feels flow through to a mature sounding pop track that has a big sing-along vibe. The accompanying video sees lyrics added to wonderful visuals. MANE worked with video director ROME (BENEE, Mallrat) in various settings around Adelaide Hills, Mount Osmond and the Mount Lofty Botanical Gardens, which really execute sound into vision perfectly.
"We wanted to capture the freeing feeling of the song. The director Rome did a really great job of doing this and sourcing some of the really beautiful locations amongst nature across the Adelaide hills. The shoot itself was a long and cold day but nonetheless was aptly fitting being amongst the scenery. It was so great to see it all tie together" – MANE
We were lucky to also sit down with MANE to find out who she's listening to right now! There are some winning tunes in there!
Washington | Batflowers
I love this song. It makes me feel good and hopeful and nice. I've been a big fan of Megan Washington since her track Sunday best. I think her music has always had such class and thought behind it I really appreciate that.
Samia | Big Wheel 
This song got me from the lyric "I've got coffee in the morning and my mumma in the night".  I've been playing this on my routine morning walk with my dog along the Torrens river. It's blissful and lovely.
Taylor swift ft Bon Iver | exile 
I love Taylor swift. Especially her new folklore album. I also love Bon Iver is this is kinda a dream combo for me. Exile is so sad and beautiful but an eloquently written break up song.
Jake Bugg | Two Fingers
This song I rediscovered my love for during the peak of covid iso times. Whenever I listen to it it makes me want to dance and it makes me feel a little bit stronger particularly on the lyric "I got out, I got out, I'm alive and I'm here to stay". I imagine it speaks to most people battling with mental health struggles.
Stellie | Back against the wall 
This song is so lovely. I really love Stellie and it's been super cool to see her kill it over the last year. This song is my favourite from her debut EP. I love how stripped back it is and how her vocal and lyrics cut through like magic.
Over & Over is available now, everwhere.