Violent Soho Drop New Track & Album Details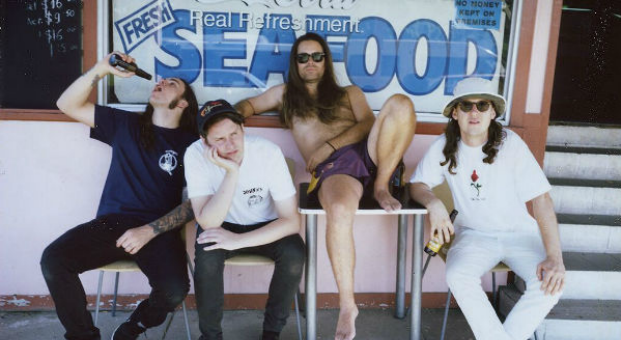 Mansfield maniacs Violent Soho have done it again, releasing new track Viceroy and details on their upcoming album 'WACO'.
The track got its premier on triple j today and starts with a catchy bass line leading to Luke Boerdom's unique, accented vocals. The song ends in typical Soho fashion; a barrage of distorted guitars melting your face.
Along with the tasty new track the boys released some details on their upcoming 11-track album titled 'WACO' and spoke about how the album would be like an older sister to their 2013 release 'Hungry Ghost'.
"'Hungry Ghost' dealt with the spiritual skeleton we've become from this spoon-fed reality. 'WACO' is more about control and illusion; what the skeleton is being fed," said Boerdam.
The album is named after the Texas city where in 1993 a siege on a religious sect  turned into a shoot-out with the FBI resulting in a massacre. Heavy stuff.
'WACO' will be arriving on Friday March 18, check out the artwork and tracklist below.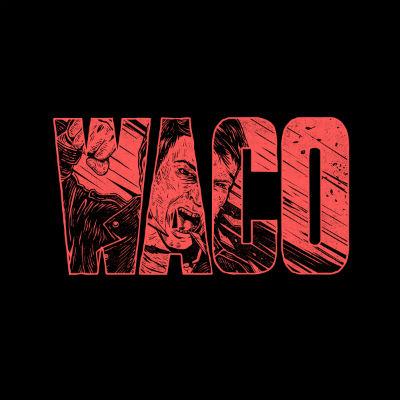 You can catch the Violent Soho boys at every leg of St Jerome's Laneway Festival and be sure to read our 8 emerging Laneway acts to wrap your ears around.
ST JEROME'S LANEWAY FESTIVAL
FRI 5 FEB
Harts Mill | Adelaide
SAT 6 FEB
Showgrounds | Brisbane
SUN 7 FEB
Sydney College Of The Arts | Sydney
SAT 13 FEB
Footscray Community Arts Centre | Melbourne
SUN 14 FEB
Esplanade Reserve | Fremantle
Get tickets HERE