Manu Crook$ Drops Gangsta Music Video for "Blowin Up" ft. JOY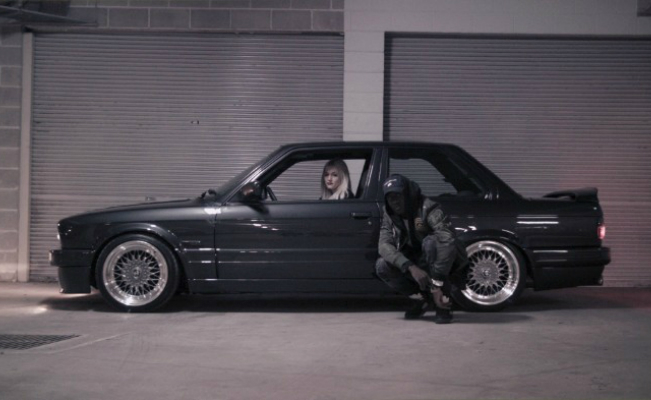 Sydney rapper Manu Crook$ has just dropped a seriously dope music video for his recent single Blowin' Up ft. Miracle! The music video features production from Sydney producer Dopamine and a cameo appearance from Brisbane songstress JOY.
The video for Blowin' Up shows Crook$ and fellow hip hop artist Miracle thuggin' out on the Sydney streets and in true hip hop style, features graffiti-ridden city scape shots throughout.
The single itself is no doubt one of the best Australian hip hop tracks of 2016 as Crook$ and Miracle show off his killer rapping skills. Crook$ sounds more like he belongs in the heart of the Atlanta rap scene than in the Australian hip hop circuit as he showcases his unique, barrier-breaking flow.
Crook$ proves he's a force to be reckoned with by rapping "And I ain't got nothin' to lose/I ain't got nothin' to prove, boy/I just do it better than all the people that you see, boy". Miracle matches the hype in his hook, "Young, dumb and dangerous/tryna get the paper up/Hatin' on us, fakin' on us/they ain't ever gon' take us".
Manu Crook$ burst onto the local hip hop scene after the success of his breakout single Everyday, and with his second release Blowin' Up, he's definitely hot on our rap radar! Crook$ is set to release his debut EP early in 2017 in collaboration with Miracle and Dopamine, so until then blow up your speakers and thug out to Blowin' Up ft. Miracle below!