marigolden Reveals The Delightful New Single, 'Mars'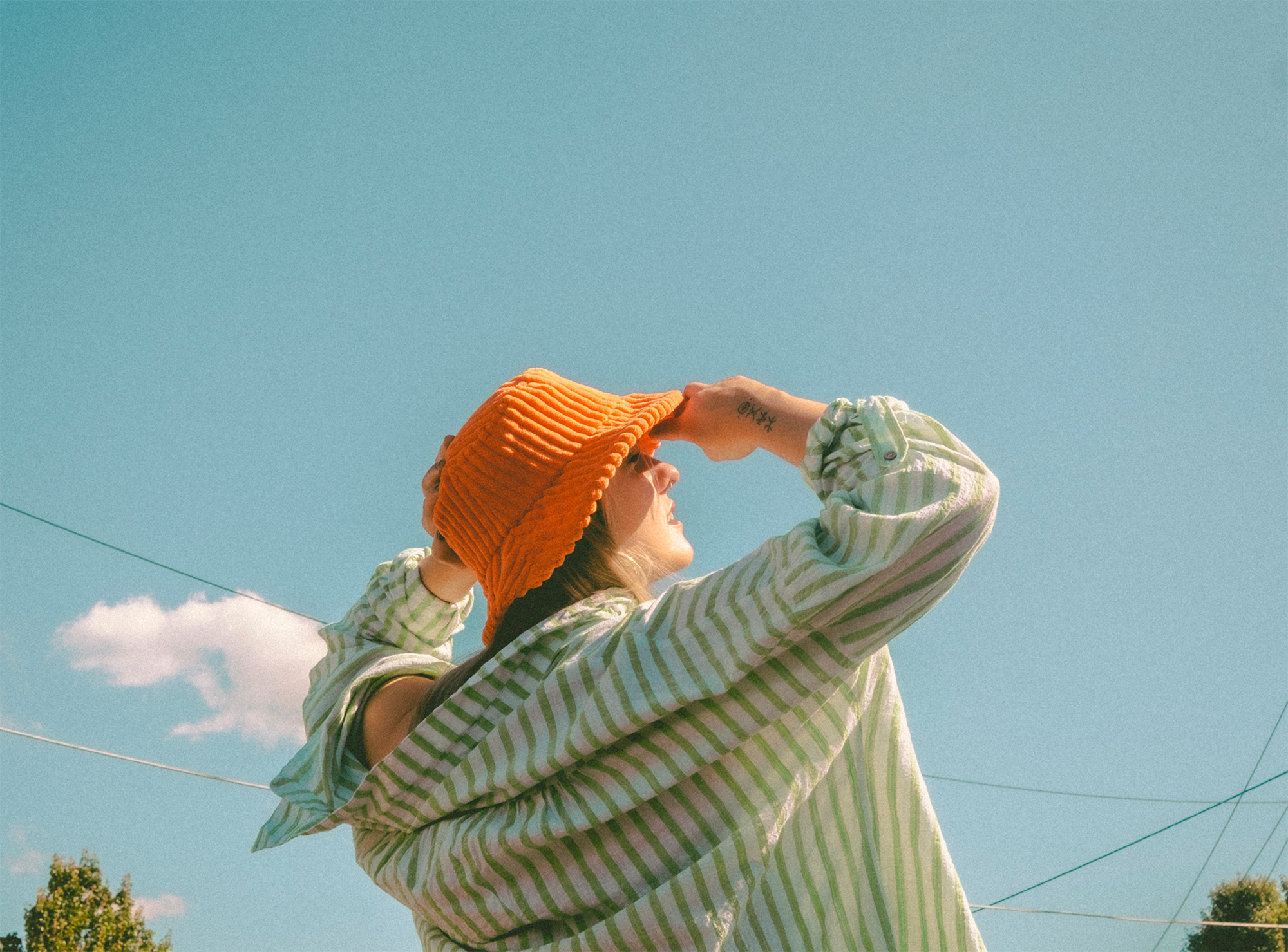 Melbourne-based artist indie-rock artist marigolden has today revealed to the world her brand new single, Mars. It's the first we've heard from marigolden since her 2021 single, Just Like Smoke.
Kicking off with some hauntingly beautiful guitar work, the track quickly unfolds into a warm piece that resembles a sun setting over the clouds on a crisp winter afternoon. Although it's a slow-moving track, it holds a specific type of power that travels through various emotions. With the romantic tones comes a beautifully curated vocal delivery that sees marigolden shine brightest.
"Have you ever felt a bit fed up with humanity? Like everything around you is a bit too hard and you wish you could just scrap it all and start from scratch? That's sort of what 'Mars' is about. The ebb and flow of this feeling is mirrored in the song's structure. Guitar drives the song from a soft, vulnerable start to a climactic full band ending that truly encapsulates the essence of feeling overwhelmed." – marigolden
This new tune from marigolden is perfect for those laid-back, reading-time playlists, it's a delightful piece of work, and we hope to hear more from her soon. Mars is available now everywhere.