Marvell Drop Unforgettable Debut Single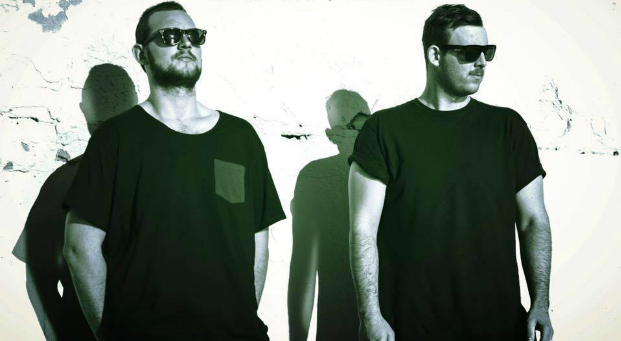 After six months in production, the wait is over! Sydney duo Max and Tom Marvell, a.k.a. Marvell, have finally released I Remember, the first single from their debut self-titled EP. The EP has been a work in progress since the brothers began collaborations with renowned producer Jan Skubiszewski in 2015.
The duo attribute their sound to a range of artists from James Bay through to Jimmy Barnes, making I Remember a tasteful tribute to both classic rock and mellow pop influences.
A beautiful acoustic guitar intro sets the track up for success and makes a versatile partner to both brothers' distinct vocal tones. Drums and bass soon kick in, leading into a well-balanced chorus with powerful vocals and effortlessly catchy lyrics, "I remember when you used to call me/Now you hold me/Yes you do".
A guitar solo in the last minute is the last piece of a Marvell-ous puzzle, giving the song an edge you won't easily forget. Check out the audio below!