Matilda Pearl Turns Heads On Her Brand New Single, 'Linger'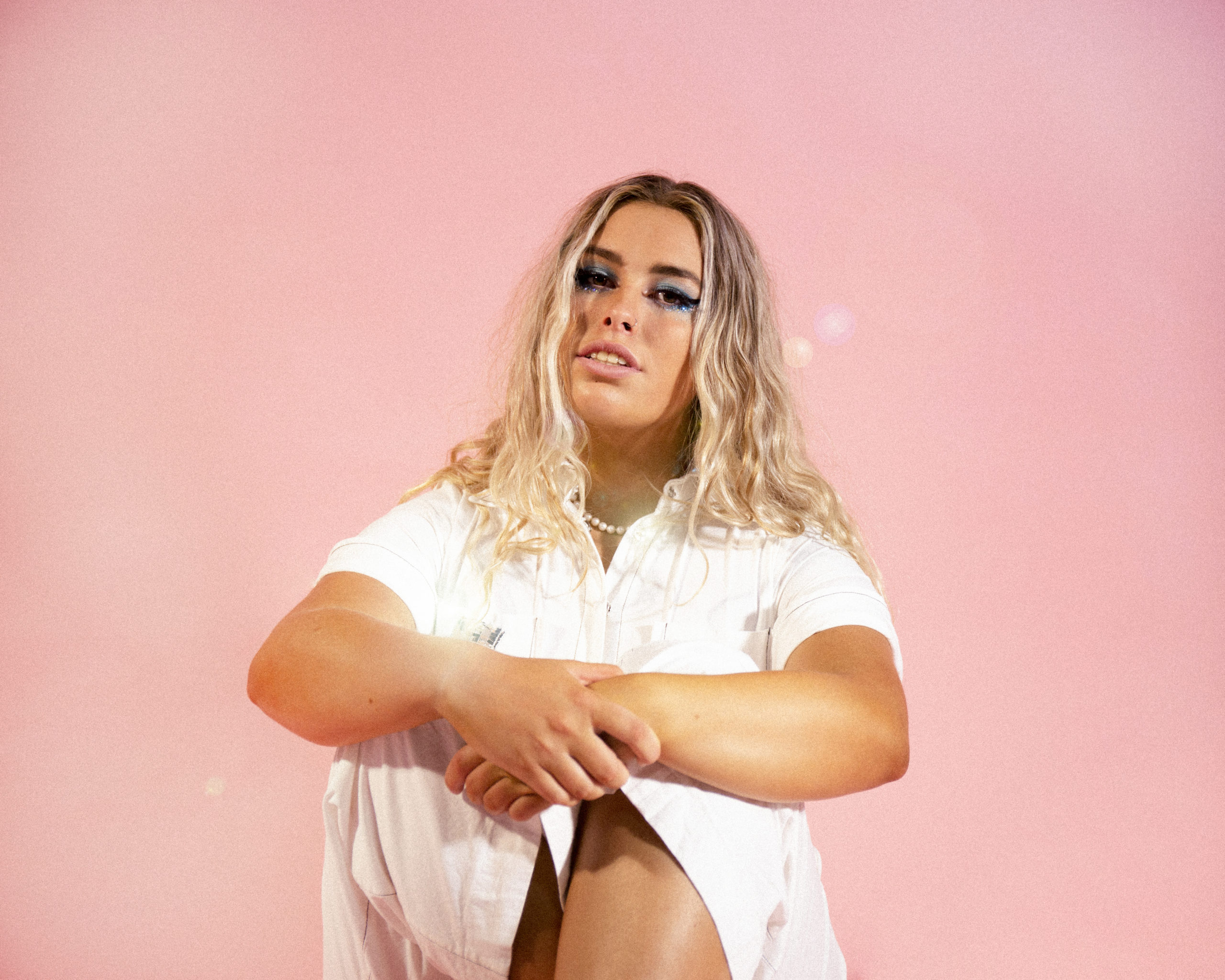 Victorian 18 year old singer, song-writer Matlida Pearl has today released a dreamy, disco infused pop track, Linger. The new tune comes with even more massive news from the young star as she announces she has signed with Unified Management and Lonely Lands Agency. The release is released through our favourite homies, Sweat It Out.
Linger is inspired by some massive pop icons like, Kylie Minogue, Madonna and Jamiroquai. Matilda's really raises the roof with her angelic vocal delivery layered perfectly over some addictive bright 80's style synth sounds and funky guitar work.
The catchy number was written around the topic of knowing something is bad for you but you continue to hang onto it anyway.
"Linger is about knowing something is bad for you, but hanging around anyway which I did in the last few years of high school. It's about the feeling between clinging onto something awesome that was once there, but also realising it's long gone. I wrote it during year 12 partly to distract myself from online study, but also with the intention to get myself up and dancing to the bad times rather than feeling sad over them. I hope people listen and get that same feeling that it's better to dance like no one is watching when stuff gets hard." – Matilda Pearl
Growing up with a family who runs the local dolphin tours and brought up listening to 80s music, the young talent describes her sound as "mermaid meets disco". At the age of 14, Matilda discovered her love for songwriting combining this with her innate pop-sensibilities, before finishing year 12, she released 'Soak' and 'Your Touch', both produced by her high-school music production teachers – Lionel Towers from Gypsy and the Cat and Stephen Docker of Strange Talk. After entering 'Your Touch' into triple j's Unearthed High competition, Matilda garnered attention from an array of triple j presenters as well as former Unearthed High winner George Alice. With her charismatic and bright personality emphatically shining through her music, Matilda's unique slice of indie-pop cements the young artist as one of the exciting up and comers in the scene.
Linger is available now, everywhere via Sweat It Out.