Mayday Parade Are Bringing Their Crust-Punk Downunder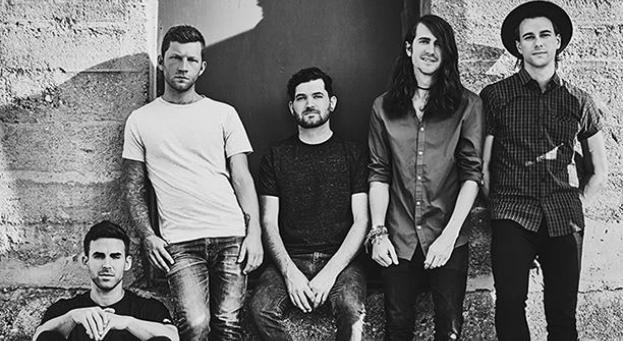 American pop-punk veterans Mayday Parade are heading down under in October following the release of their fifth album 'Black Lines'.
'Black Lines' is an emotional collection of pop-punk driven riffs, alongside the outfit's signature heartfelt lyrics. Mayday Parade haven't forgotten their roots and inevitably have not abandoned their old fans.
Vocalist Derek Sanders says the album was a little more of a risk as they weren't playing safe and were trying out some new things. Sanders continues on to say that their "main goal was to make an album that [they] were really happy with and [they believe they have] certainly accomplished that".
Having sold out all shows on their last headline tour, it's important to get your crust-punk mittens on these tickets ASAP. Tickets on sale 6 April, check out the tour dates below!
Mayday Parade Australian Tour
THU 6 OCT
Eatons Hill Hotel, Brisbane (All Ages)
FRI 7 OCT
The Metro Theatre, Sydney (All Ages)
SAT 8 OCT
Arrow On Swanston, Melborune (All Ages)
SUN 9 OCT
Russel, Melbourne
WED 12 OCT
The Gov, Adelaide (All Ages)
THU 13 OCT
The Astor, Perth (All Ages)
Get Tickets HERE