Meet Scruffamudda Sydney's Fun Time Producer Who Hates Sex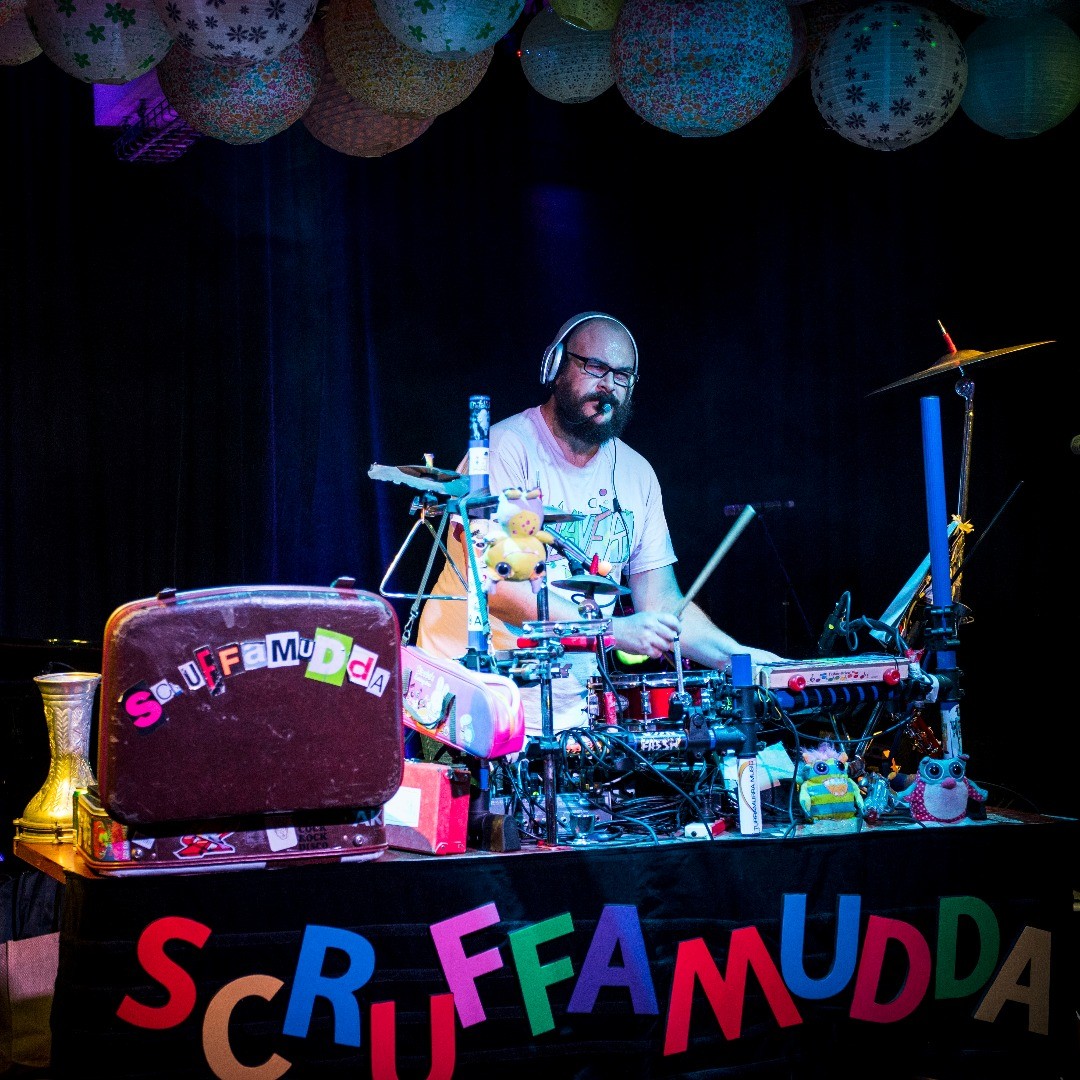 Meet Scruffamudda, a super fun, eclectic producer hailing from Sydney who apparently hates sex. This week Scruffamudda aka Steve Allison released the accompanying video to the already released single I Hate Sex.
Scruffamudda isn't a new name. In fact Allison has been producing tracks under this moniker since 2013 according to his socials. This latest video tells the visual story of a unassuming Allison walking the streets of Marrickville and stumbling across a recycled fashion outlet, as he enters he is confronted with some very interesting characters which turns into a total party. It's very well produced just like the track. If you're into super fun dance tracks then this one is for you. Watch the video below, you will have a giggle and be slightly horrorfied at the same time.