Melbourne's Circles Kick Up a Storm of 'Sand & Wind'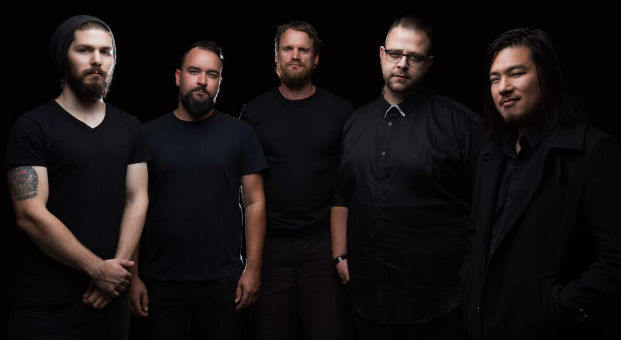 Board up your windows and find underground shelter 'cause Melbourne progressive rockers Circles have just released a new single from their upcoming yet-to-be-named album and it's a real force of nature!
Sand & Wind is the musical equivalent to a post-apocalyptic sandstorm. The torrent of sound is a combination of djent and Aussie prog rock. Expect chord modulations, erratic time signatures, an underline of heavy distortion, clean screaming vocals, sliding trill solos, and a blast of fresh innovative metal.
The 5-piece rock outfit was first labelled a frontrunner in the Aussie metal scene after the critically acclaimed 'The Compass' EP in 2011. Fans were drawn in by their unique blend of syncopated riffs, hints of electronica and textural layers of instrumentation. The boys went on to achieve international success with their 2013 debut album 'Infinitas.'
For the last year Circles has been in hibernation, writing and recording their sophomore album.  The boys have described it as a "raw and dynamic journey across intense progressive soundscapes."
"One thing we all agreed on was that we didn't want to write 'Infinitas 2.0" drummer Dave Hunter said. "This will be a side of Circles that people wouldn't have heard before and we're really excited about it!".
Catch the boys at the official launch of 'Sand & Wind' Friday April 1st at The Worker's Club in Fitzroy, Melbourne.
Get Tickets HERE