Melbourne's The Hiding Are Back With A Late Night Indie-Electro Burner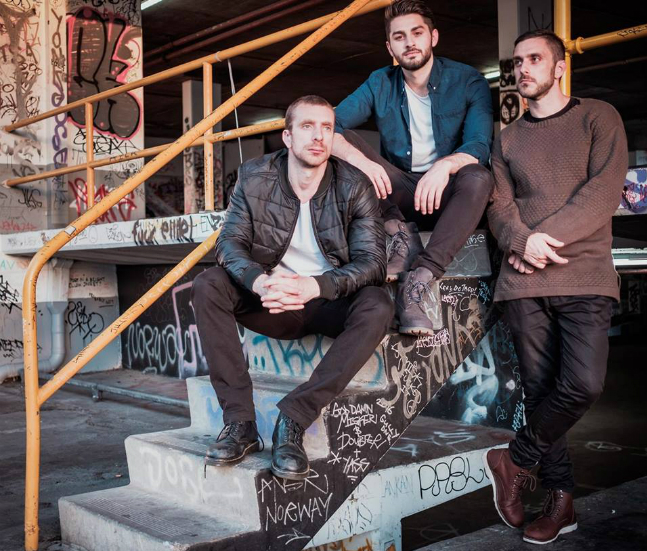 After taking over American college radio stations with their indie electrop-pop gems, Melbourne's The Hiding are back with their new single Lost Kids Balloon.
Sporting some subtle Milky Chance vibes and plenty of melancholic synth hooks, Lost Kids Balloon will have you grooving along, albiet slowly, almost immediately.
"The lyrics 'Feeling like a lost kids balloon drifting out of view' is the awakening when you realise you're no longer in your loved one's future. We always feel in some stage of our life that we are the only ones getting these sets backs and that the grass is always greener on the other side. 'I feel I'm always shit out of luck, what would life be like if the doors weren't shut', a metaphor aimed at illustrating that feeling," say The Hiding.
Check out the new single below!