Melbourne's Lupa J Drops Debut EP 'My Right Name'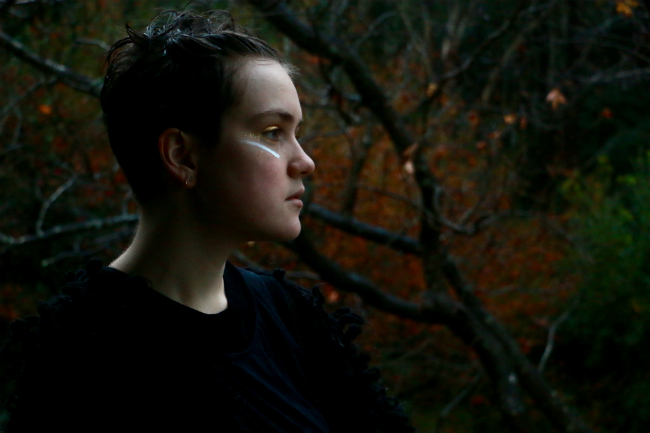 After landing a place as a finalist of Unearthed High in 2014 and 2015, and releasing a string of singles that have seen international circulation, Lupa J is here to announce her debut EP 'My Right Name'.
Having supported the likes of Grimes and Sarah Blasko this year alone, the fresh-faced youngster has had a massive 2016 so far. Along with scoring herself some neat support slots with Crystal Fighters and Tegan and Sara's Splendour in The Grass sideshows, things are only going up for the artist.
Her Debut EP 'My Right Name' is a collection of songs of creative reflection. Lupa J's described this as a process of dismantling values about her body, identity and femininity. Although she's only young, This Melbourne songwriter has a certain maturity to the way she curates her beautiful tunes. Her catchy songs portray a view on society from the eyes of a young person growing up in Australia.
"I started piecing together brand new music with an aim to represent a string of evolving emotions and attitudes," Lupa J says.
Her single Numb features her unique reverb drenched vocals with synthetic drum beats and jittery electric piano cuts that come together to create a unique sound. The EP's fifth track, Philomela features a movie score-sounding intro and powerful lyrics. Overall, Lupa J's EP proves a solid effort from this promising songstress.
You can check out her seven-track debut EP along with details on her Melbourne and Sydney launch shows below!
Lupa J EP 'My Right Name' Launch Tour
w/ Leure and Mara (SYD) & Kalacoma and Elkkle (MELB)
FRI 29 JULY
Brighton Up Bar, Sydney
SAT 6 AUG
The Workers Club, Melbourne
Get Tickets HERE