Melbourne's Sentia Release Ethereal Prog Single Ahead of EP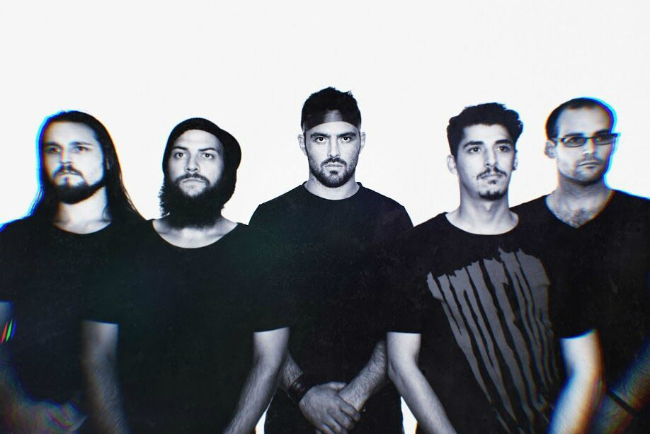 Melbourne prog-rock quintet Sentia have recently released the first snippet from their upcoming 'Origins' EP, Hydroflow.
The lead single deals with the rather darker feelings experienced during the demise of a relationship when vulnerability, insecurity, and desire set in while under the enchantment of a foreign land. These feelings are conveyed through careful use of atmospheric, hypnotic synthesisers together with impressive guitar work and the crystal-clear voice of frontman Amos Phillips.
Earlier this year Sentia put out their self-produced single Feast Of Fools which landed at #9 on the triple j Unearthed Charts. Their 2013 single Satallites also cracked the Top 10 of triple j Unearthed's Rock Charts.
Sentia's unique sound draws on a variety of influences from Tool, Incubus, Radiohead, and Red Hot Chilli Peppers, with the Melbourne quintet being likened to a heavier version of The Temper Trap.
Sentia's debut EP 'Origins' is set for release Friday, 12th of August. In the mean time listen to Hydroflow below!
Sentia 'Origins' Tour
SAT 12 AUG
Evelyn Hotel, Melbourne
MON 22 AUG
Habitat HQ, St Kilda
FRI 9 SEP
Music Man, Bendigo
SAT 17 SEP
The Worldsend Hotel, Adelaide