Mell Hall Enters The Fray With Her Debut Single, 'Knock Knock' feat. Thandi Phoenix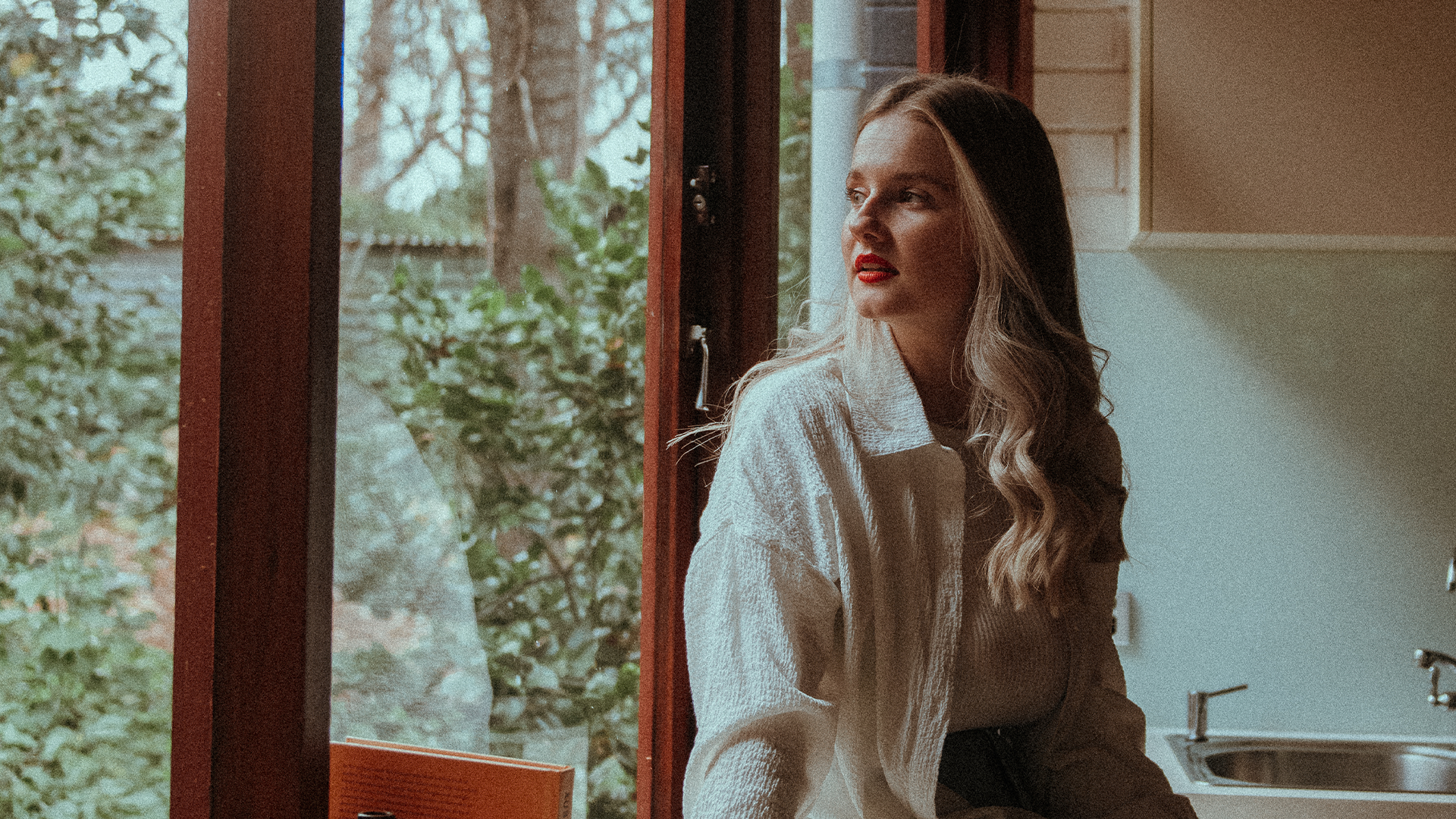 Adelaide based producer, Mell Hall has teamed up with Thandi Phoenix to unveil her debut single, Knock Knock. The new single comes as part of some exciting times for the talented young artist as she signs with Australia's leading dance label, Club Sweat.
Knock Knock is a perfect way to enter the game, it's a nu-disco, funk filled gem that is sure to put smile on your dial and will keep you vibing well into the weekend. It's filled with all the trimmings of a solid dance floor tune with it's uplifting piano hook and rolling bass lines, add that of Thandi Phoenix's signature vocal and you've got yourself a beat!
"'Knock Knock' was born from wanting to produce and release a song that paralleled the disco and funk records I love to play and are always highlighted in each and every set of mine, horns aplenty! I wanted a strong female vocal to compliment and boyyyy did Ms. Thandi Phoenix deliver. So grateful to have her on-board. NOW LET'S DANCE!" With Thandi Phoenix adding "It was love at first listen. As soon as I heard this track I knew I had to jump on it". – Mell Hall
Mell Hall has already turned the heads of tastemakers and fans alike with her remixes of Torren Foot's More Life and most recently touched up KLP and Stace Cadet's ARIA nominated single, Energy. With her debut single out in the world, it's easy to see that she has a big career ahead of her.
Knock Knock is available now, everywhere via Club Sweat.