Methyl Ethel Detail Final 2017 Australian Shows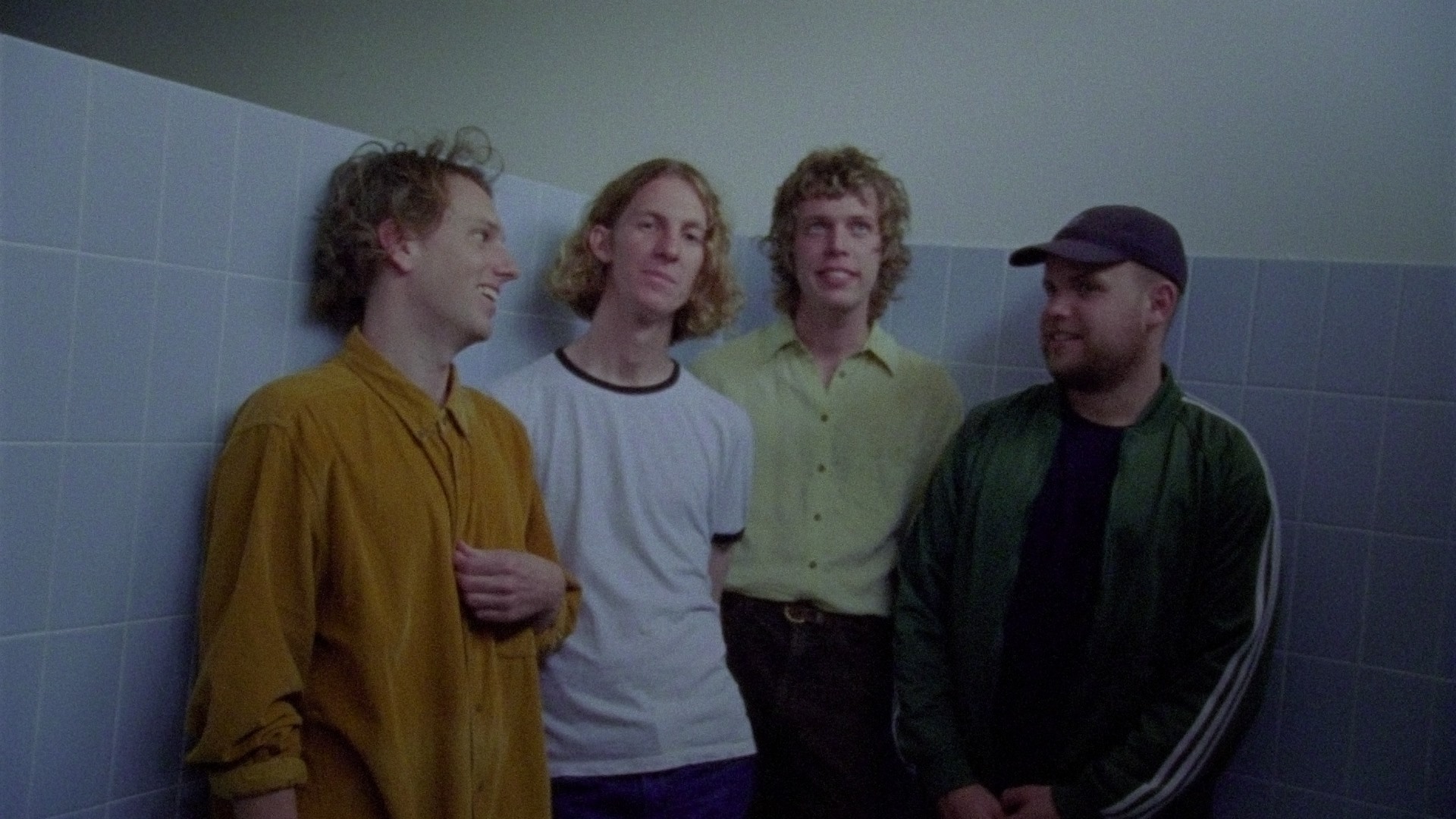 After releasing one of this year's finest albums, Methyl Ethel have been around the world and back playing shows and festivals to unprecedented demand. Returning home for one last time this year, the Perth group have outlined their final headline shows for 2017.
Heading to Melbourne, Sydney, Brisbane and Adelaide through November and December, the, now, four-piece will play some of the biggest Australian venues in their short, but illustrious, careers. Interestingly enough, Methyl Ethel have opted to skip their hometown of Perth in this run of shows. Detailing this tour as their final headline shows of 2017, it might be worthy to perhaps lookout for the band on a WA festival bill?
Methyl Ethel entirely sold out their previous Australian tour which was behind their most recent album, 'Everything Is Forgotten'. With massive singles such as No. 28, Ubu, and recent banger, Drink Wine, Methyl Ethel truly deserve their high acclaim pedestal they currently occupy. 'Everything Is Forgotten' is a wild trip into art-pop and reinforced the band's dystopian take on raw psychedelic music.
Scope the full list of dates below. Methyl Ethel have enforced that these will be the only shows on this tour, adding none when these sell out—and trust us, these will sell out! Tickets on sale from Monday 21 August.
Methyl Ethel Live Dates
THURS 30 NOV
The Croxton, Melbourne
FRI 1 DEC
Manning Bar, Sydney
SAT 2 DEC
Brightside Carpark, Brisbane
FRI 8 DEC
Fat Controller, Adelaide
TICKETS