Metronomy Prove They're Still A Fun Time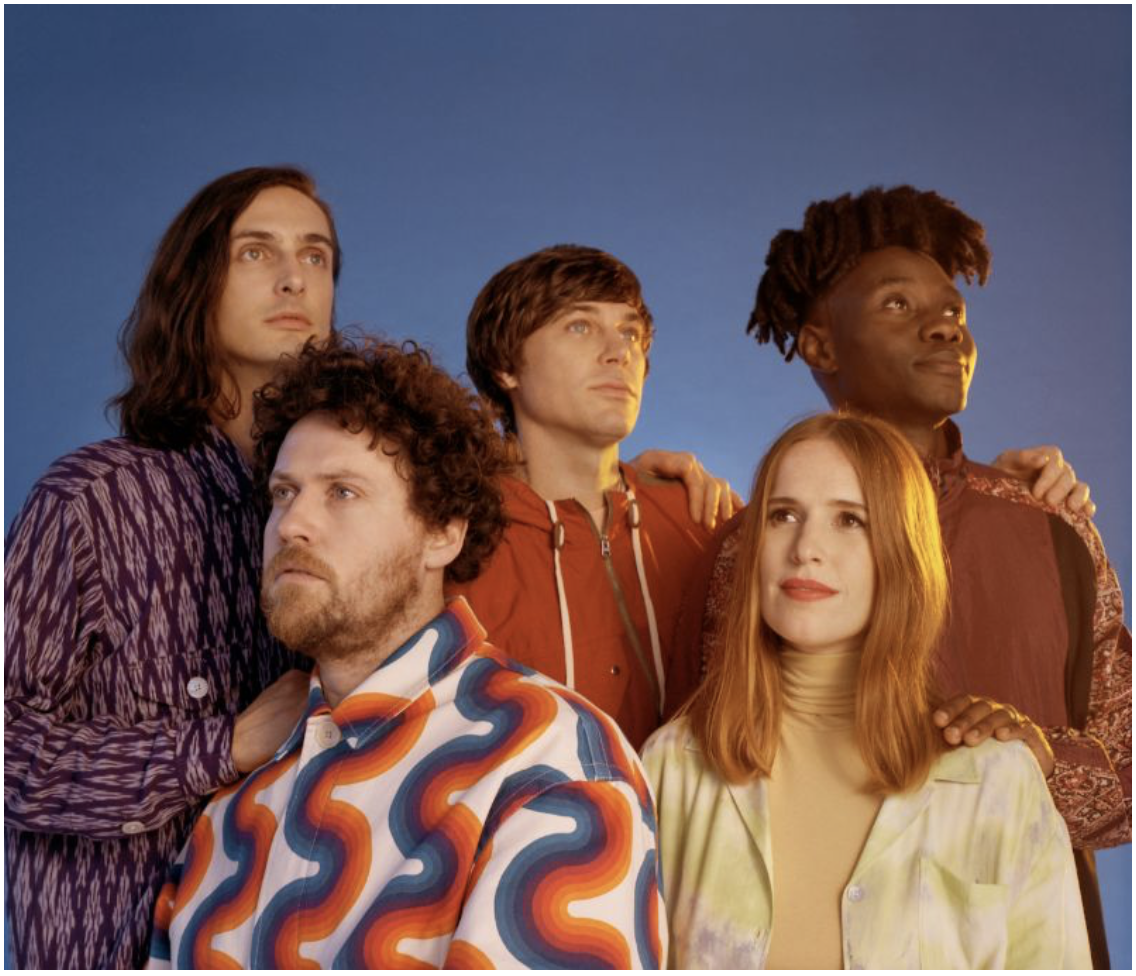 Metronomy have proven to be one of the most important indie bands of the last decade, with an arsenal of releases over the past 10 years. With huge singles in The Look, Corinne and Everything Goes My Way all taken off their smash record The English Riviera, it's hard not to love anything the band do.
This month saw the release of yet another amazing brit pop gem with Walking In The Dark. Another salute to the Metronomy's love of soft beautiful synth's and gentle vocals. The single is the third in a string of three released in the lead up the bands eagerly anticipated new record 'Metronomy Forever'.
The clip for Walking In The Dark is directed by band member Joe Mount and again it's a tribute to the bands classic delivery of a fun visual and audio experience. Bringing forth the nostalgic good times the band have to offer.
"The 'Walking In The Dark' video is the age old tale of the guru and the fisherman set against a green screen backdrop. Clara is someone I became aware of through a collaboration between ourselves and Central St Martins college in London a few years ago. Her style is completely unique and something I was desperate to make part of the video. The song is one of my favourites from the new record and gives a wonderful taste of how eclectic the album is" – Says Joe.
The new record from Metronomy, 'Metronomy Forever' lands September 13th. Watch the video below. It's solid fun time.