Michael Jackson Allegedly Kept Stash Of "Child Pornography"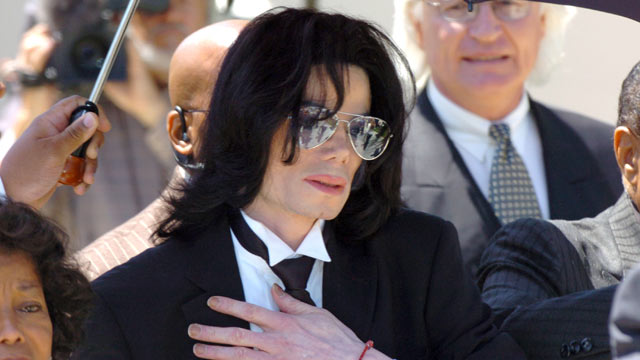 King of Pop Michael Jackson is making headlines almost seven years after his death with claims surfacing that he "stockpiled pornography" at his Santa Barbara home. The allegations stem from 2003 Santa Barbara Sheriff's Office reports filed after a search of the singer's property. Leaked by Radar Online, the reports detail explicitly suggestive material including images of "nude and semi nude child-age, pre-teen and early teenage individuals".
The report states that images of animal abuse, torture, and sacrifice were also present. Police obtained the material during a property search after Jackson was charged with child molestation. The material was also included in the Jackson's 2005 child molestation trial at which he was acquitted of all charges.
"Based on my training, this type of material can be used as part of the 'grooming' process, by which people (those seeking to molest children) lower the inhibitions of their intended victims and facilitate the molestation of said victims," writes the report's investigator.
Spokesperson for the Santa Barbara Sheriff's Office Kelly Hoover says the material published online is mostly a collection of documents and photographs authored by the department. She also warns that some of the content, mostly photographs, was taken from other sources including the internet and all of the Sheriff's Office material has case numbers attributed to it.
Hoover also stated that the material from Santa Barbara Sheriff's Office was released to the prosecution and defence lawyers in Jackson's 2005 molestation trial, but not to the media.
Jackson's family have jumped to his defence. His daughter Paris Jackson took to Twitter to admonish the publication of the material.
"Unfortunately negativity will always sell, I urge you all to ignore the trash & the parasites who make a career trying to slander my father. The most pure people are always torn down.. [sic] It will continue to be proven that my beloved dad has always been and forever will be innocent," she said. She also posted a picture from her father's 'Scream' video featuring him flipping off the camera.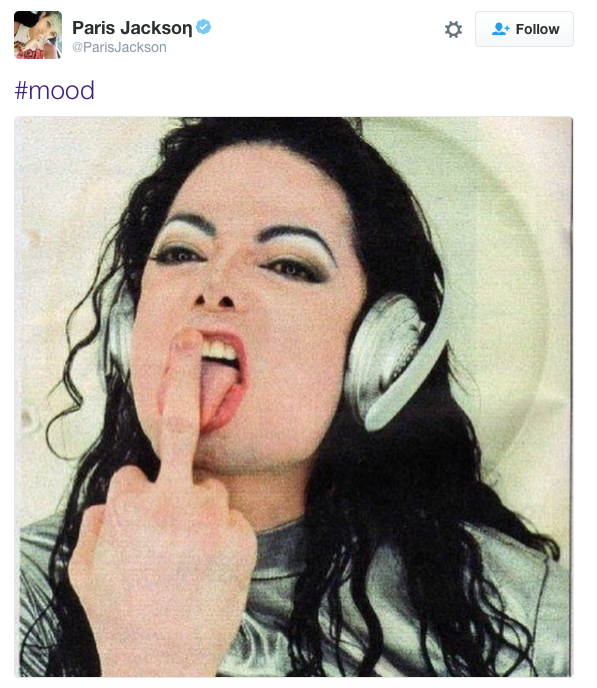 Michael Jackson's brother, Jermaine, also took to twitter with a series of posts that emphasise how Michael was exonerated by his trial. Jermaine shared a number of facts from the trial that were related to material and Michael's activities and added that journalists should leave Michael alone to "rest in peace".








Jackson's estate also issued a statement urging fans to remember him for "the wonderful gifts that [he] left behind, instead of having to once again see his good name dragged throughout the mud by tabloid trash".
The seventh anniversary of Jackson's death will occur on Saturday 25th of June.