Midnight Pool Party Bring On Summer With Their New Club Heater, 'Icon Energy'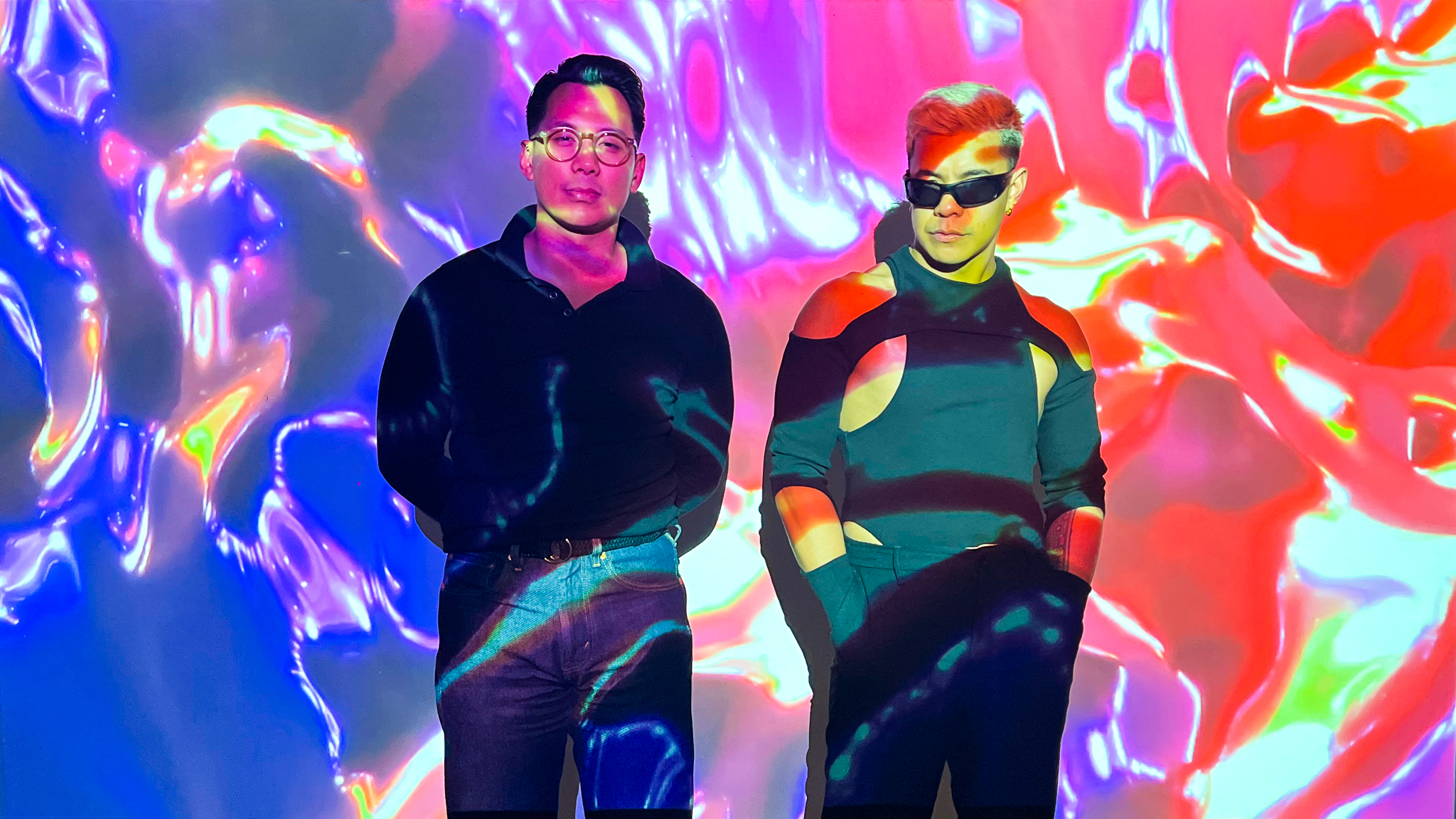 Australian party starters, Midnight Pool Party recently returned with a huge party anthem. Icon Energy. Just in time for the warmer months, the club heater follows on from their previous release, Don't Kill My Vibe.
Made for the clubs, Icon Energy is packed with thudding beats, sonic synth stabs and an overall big vibe. Rolling basslines add to the groove making this one of Midnight Pool Party's best tracks to date.
"We wanted to step away from our usual disco sound and make a song for the clubs. I (Darren) spent a lot of time in the clubbing-world this year and that has been a big inspiration for our sound to head off into that direction for this release.
Over the last few months, we've both listened to a lot of club-focused music from the likes of Fisher, Duke Dumont, Dom Dolla and Diplo.
Lyrically it's about surrounding yourself with people that match your energy because life is too short to let people with bad vibes in – basically it's a banger with a strong message of self-confidence and good vibes!" –Midnight Pool Party 
We have word that there is more of this vibe is coming in the next couple of months, which we can't wait for. Icon Energy is best placed in those upbeat club playlists and for DJ's it's best suited for the peak of your sets. Midnight Pool Party's new single, Icon Energy is available now, everywhere.