Midnight Pool Party Keep The Vibe High With 'TRUTH'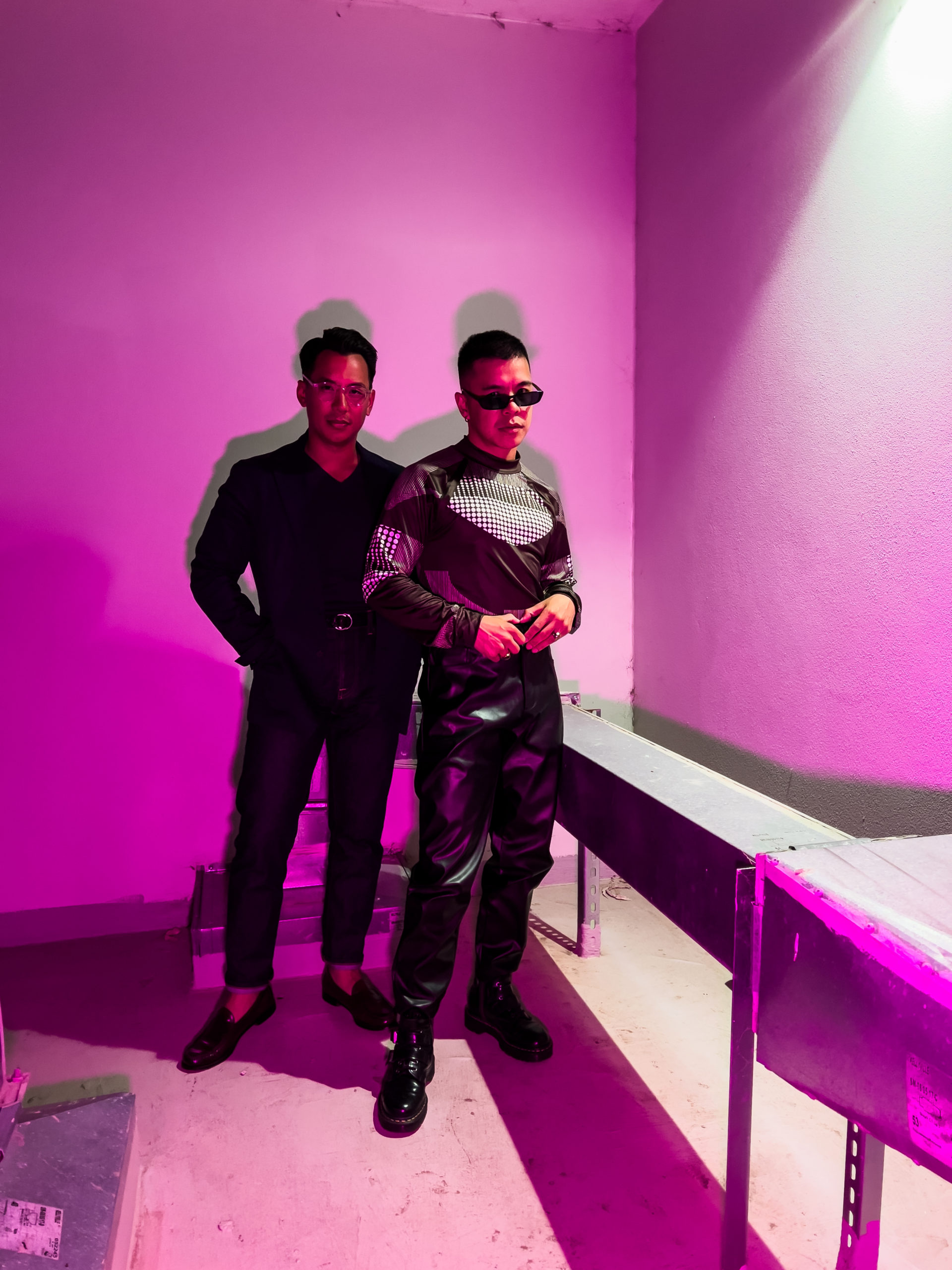 Sydney fun time dance duo, Midnight Pool Party have come back to us just last week with a pumped up disco treat of a tune, TRUTH.
Over the past few months we've been spoiled with good vibes from MPP and TRUTH continues on the upbeat vibe however lyrically it takes a different angle, focusing on a more lonelier emotion. The production on this one is top notch, vibrant keys, fun dancefloor beats, and a classic dance floor vocal delvery.
"Our last three singles were about having fun, partying and sex, but with this one they wanted to take a slightly different angle in making a vulnerable banger for the lonely hearts on the dancefloor.It's a song about being in a situation where love for another is not reciprocated, but in a way that it's about self-love and putting yourself first. Lyrically it takes you on a journey in the verses where you feel helpless to the chorus but then you feel empowered to say "here's the truth, I can't wait anymore for you." –Midnight Pool Party
Released at a perfect time of year as we all start to hit more dance floors, TRUTH is available now, everywhere.