Midnight Pool Party Kick Off 2020 With A Special Live Show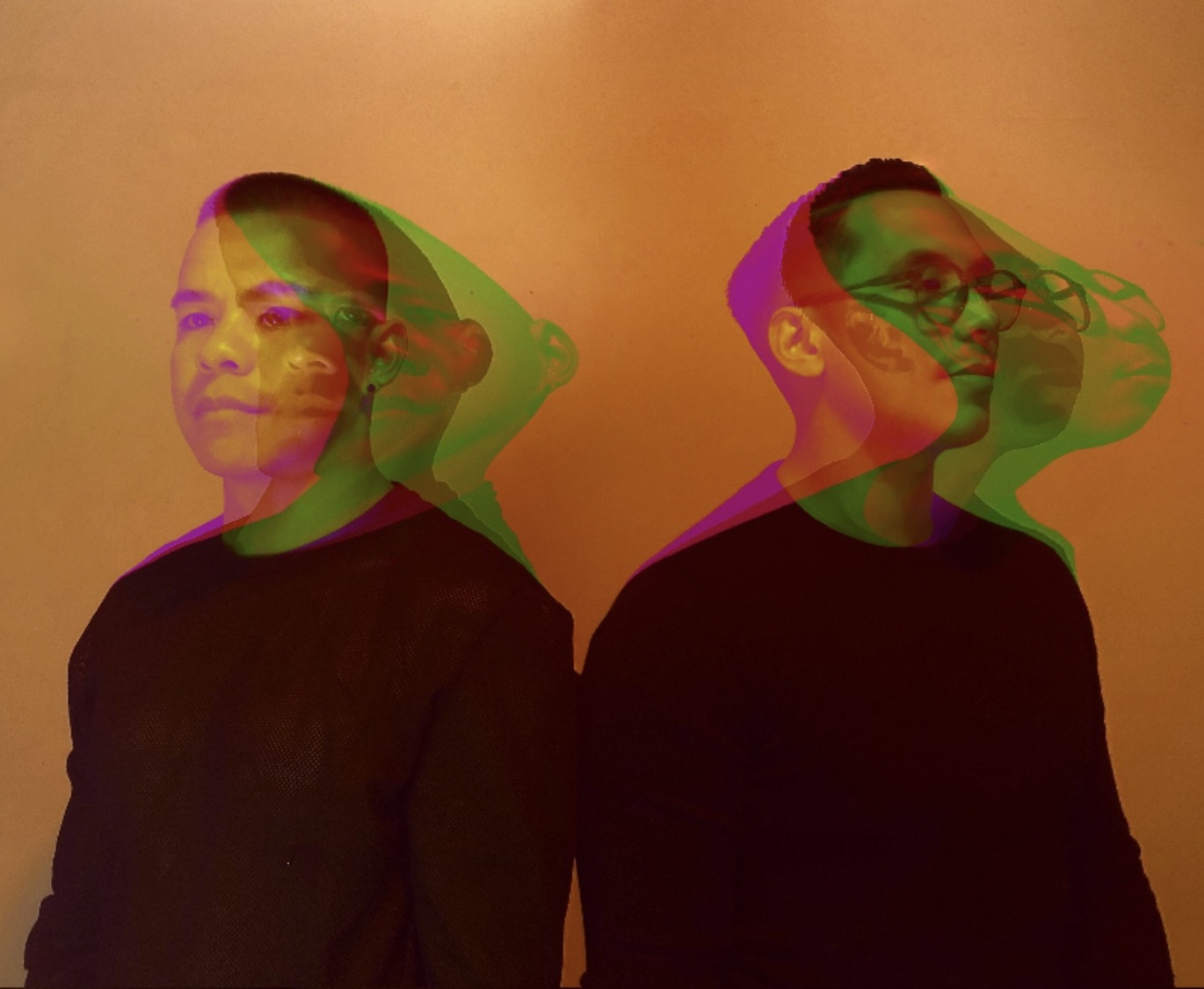 Sydney duo Midnight Pool Party are set to kick off 2020 with a with a very special live performance this coming January 18th, taking over the Slyfox in Enmore.
2019 was a massive year for the pair with the release of their second EP MOTIONS which racked up some whopping online streams and had the single With You feature on the Stan original series 'The Rook'. To follow on from that success the boys released MOTIONS as a remix EP which saw remixes come in from Dugong Jr, Anoraak, LEFTI, Charlie Brown and Bohkeh.
The guys also took MOTIONS on the road for a couple of launch parties in Sydney and Melbourne which were both sold out shows resulting in a couple of super fun nights with sing and dance!
The Slyfox show looks to emulate a super huge year for Midnight Pool Party and they want you to be involved. Tickets are available now so gets yours to avoid disappointment. Stay tuned for the announcement of some special guests very soon.
Event Details:
RSVP
Saturday, January 18th – SLYFOX, 199 Enmore Rd (doors at 8pm)