Midnight Pool Party Return With The Infectious New Single, 'DON'T KILL MY VIBE'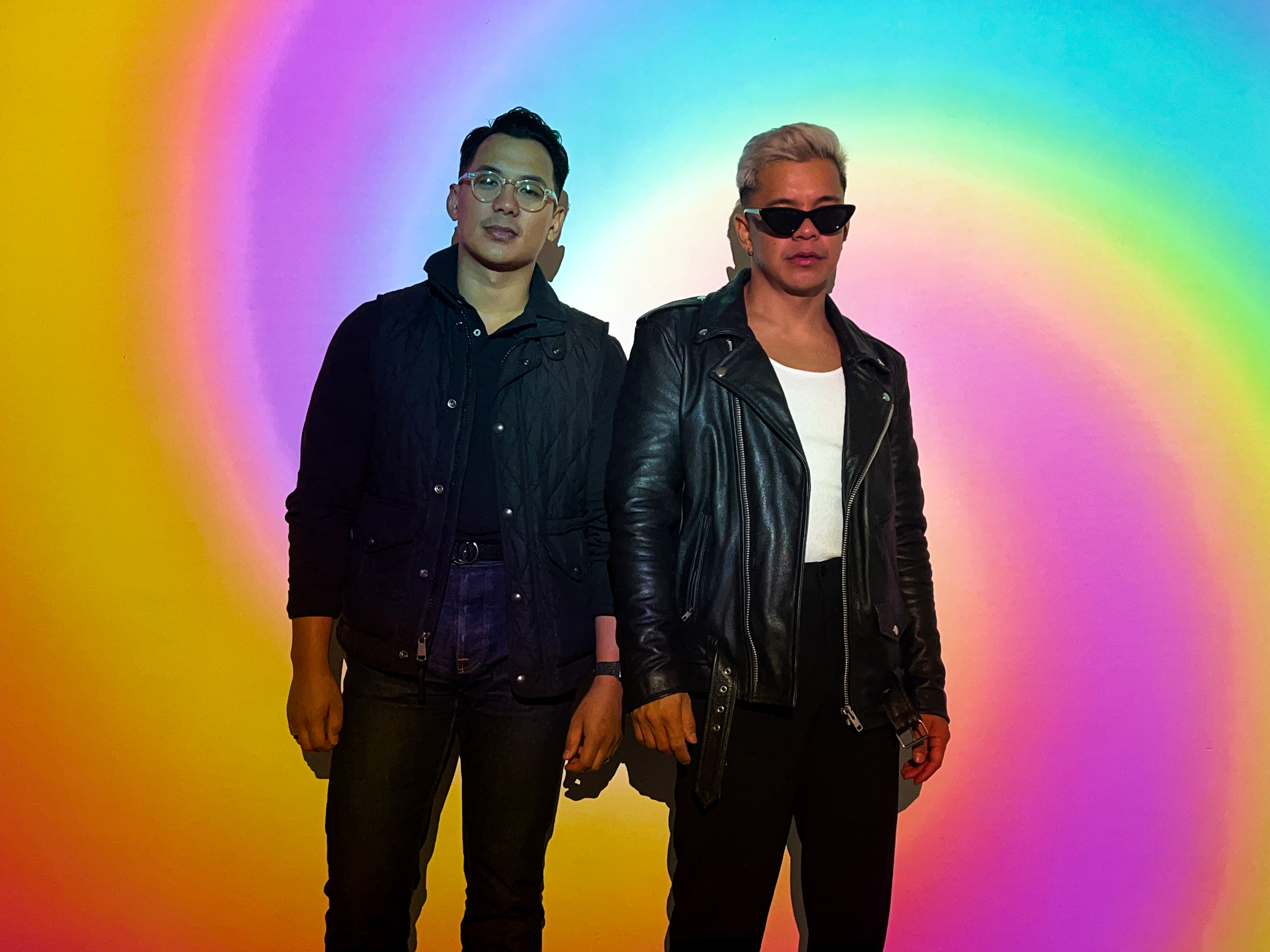 Sydney indie-dance duo, Midnight Pool Party have just revealed a brand new single, DON'T KILL MY VIBE. It's the first we've heard from MPP this year, following on from a slew of 2021 singles including, Truth, Potential, No Names and Cream.
Don't Kill My Vibe carries an upbeat disco sound, filled with smooth-rolling bass work, thumpy kicks and Midnight Pool Party's familiar infectious vocal delivery. This one is perfect for reminiscing those sunny days as we head into the colder months here in Australia.
RELATED: 44 Ardent Goes Deep Into Chill Land With His Latest Release, 'nomoreheat'
"We wanted to go back to a kinda more disco chill vibe for the next single. Instrumentally we were inspired by the Remix PNAU did for Elton John and Dua Lipa "Cold Heart". We also were inspired by a few of Dua Lipa's pop songs. A lot of the production behind her songs have inflections of disco and funk and we wanted to make a track that was catchy and poppy but with a disco flair. Lyrically this is a song about walking away from toxic situations, focusing more on yourself and not letting anyone kill your vibe. It's almost like a SELF-HYPE song, to kinda recalibrate yourself. Even when you get into bad situations, you can still start over again. No regrets, just onward and upward." – Midnight Pool Party
Midnight Pool Party have returned with one hell of a catchy tune, Don't Kill My Vibe is sure to be stuck in your head for days. It's available now, everywhere.