Midnight Pool Party Show Big 'Potential'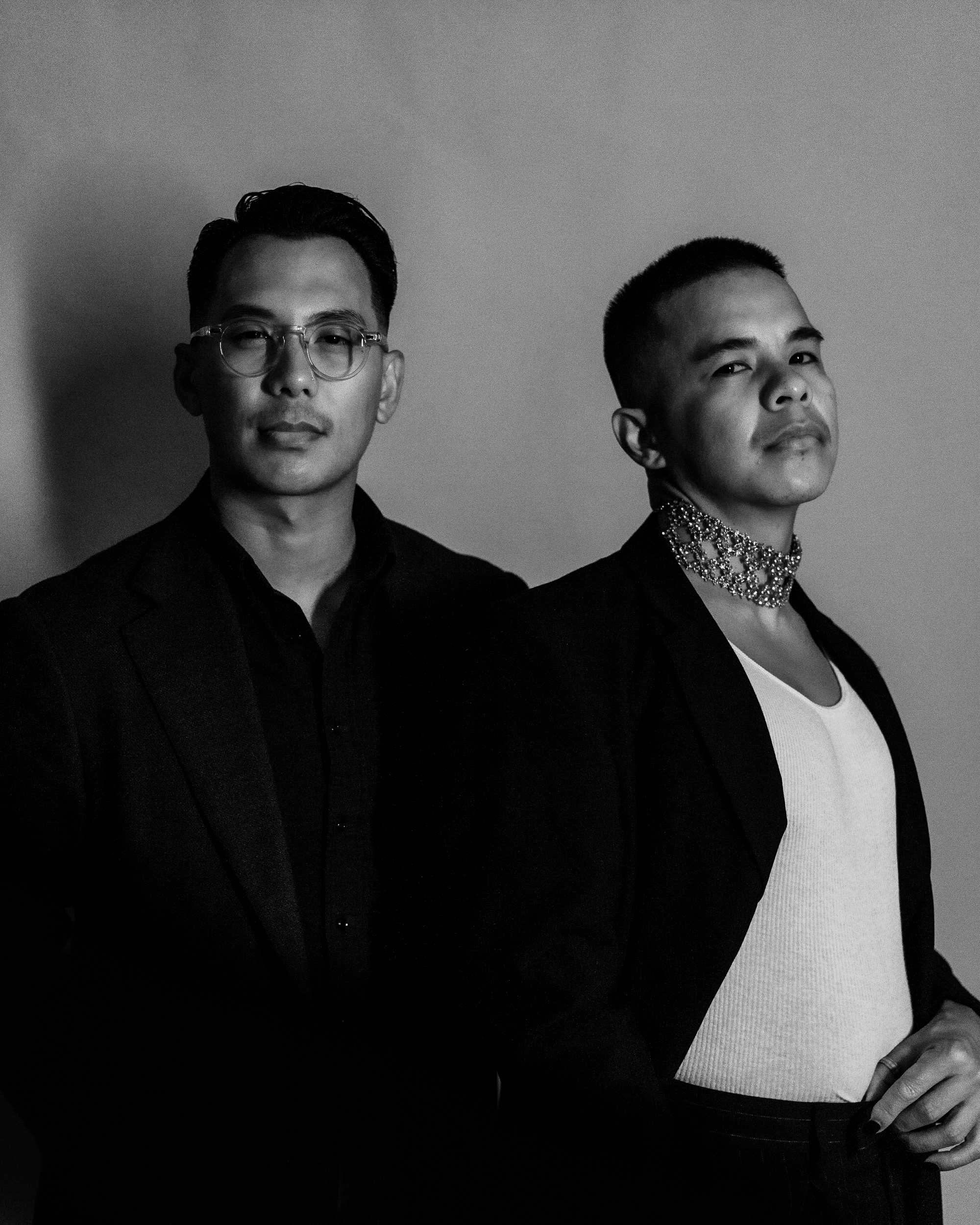 Sydney indie dance duo, Midnight Pool Party returned last week with one hell of a dance floor jam, Potential. It follows on from their super well received 2021 releases, CREAM and NO NAMES.
Potential has a real house party kind of a feel to it. Some super tight production, with a saucy style vocal delivery make for a tune that is sure to get you up and moving in no time. Lyrically it's about just throwing yourself in the deep end when it comes to that certain person you've got your eye on.
"This song was written during the same session that we wrote our other recent singles CREAM & NO NAMES. We went into those sessions with the intention to write a bunch of bangers, but basically just write some FUN songs, and we're really happy with how they all turned out. 'POTENTIAL' is about "shooting your shot" with someone and just taking a risk, but it's also about having fun, being free and having the confidence to be someone's fantasy "I can be whatever you want me to be"-what is your fantasy?" –Midnight Pool Party
Midnight Pool Party have cemented themselves in a position as one of Australia's top party starting duo's. Potential is your perfect dancefloor partner. It's available now, everywhere.