Midnight Pool Party Unleashes Dancefloor Bliss with their Latest Anthem, 'Stamina'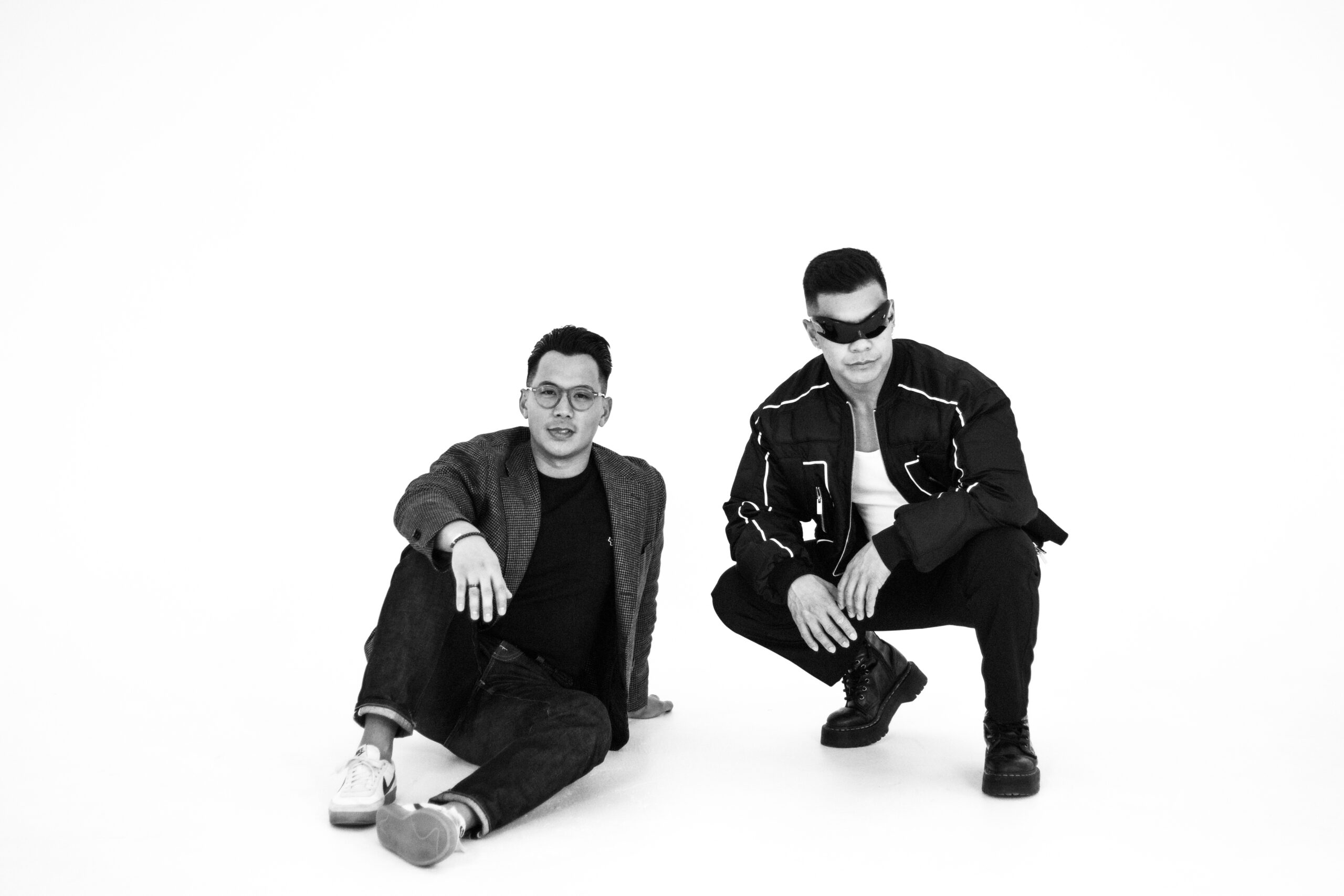 Sydney's dynamic duo, Midnight Pool Party, is back in action, igniting dancefloors with their latest scorcher, "Stamina." This electrifying single marks the beginning of an exciting series of releases, all born from an epic writing session earlier this year.
"Stamina" is an exhilarating track that resonates with the soul of every dance music enthusiast. Packed with relentless beats, rich bass grooves, timeless synth melodies, and vocals that beckon you to join the celebration, it's a sonic journey that demands you hit the dance floor.
"This was one of the songs we wrote at the beginning of the year, just after Sydney World Pride where I (Darren), was out partying every day and night. Every weekend for the last 2 years I've also been working in the gay club scene, and a lot of people would say to me "I don't know how you have the stamina to go out every weekend", so that inspired me to write a banger about partying all the time.
I showed the idea to Ollie on our weekend writing trip back in May and we worked on a rough beat, I came up with a hook, and it just grew from there!" – Midnight Pool Party.
With Stamina, Midnight Pool Party delivers a pulse-pounding anthem that promises to keep the party vibes alive all night. It's available now, everywhere.