Mike Talisman Returns With New Ballad, 'Table For One'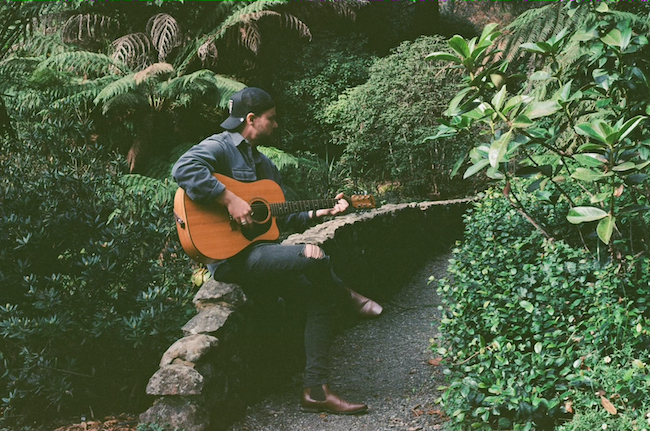 Melbourne singer/songwriter, Mike Talisman has just revealed his new single, Table For One. The heartfelt new single follows on from his successful debut, Due Time.
Table For One combines Talisman's knack for writing heart string curdling love ballads with a classic alt-country delivery. Bright acoustic guitar work with a deep felt vocal delivery place the listener into a whirl of feel good emotions.
Talisman recently headed back into the studio with ARIA award winning producer Troy Brady (Amity Affliction) to record his new single.
"This one is for the lovers out there. I wanted to create a track that would give the feeling of holding your soulmate close under the covers whilst an ominous storm erupts all around."  – Mike Talisman
With his debut single clocking up some impressive streams online and big plays on radio, we're sure this one will follow suit. Table for One is available now, everywhere.