Mild Orange Reveal Their Third Studio Album, 'Looking For Space'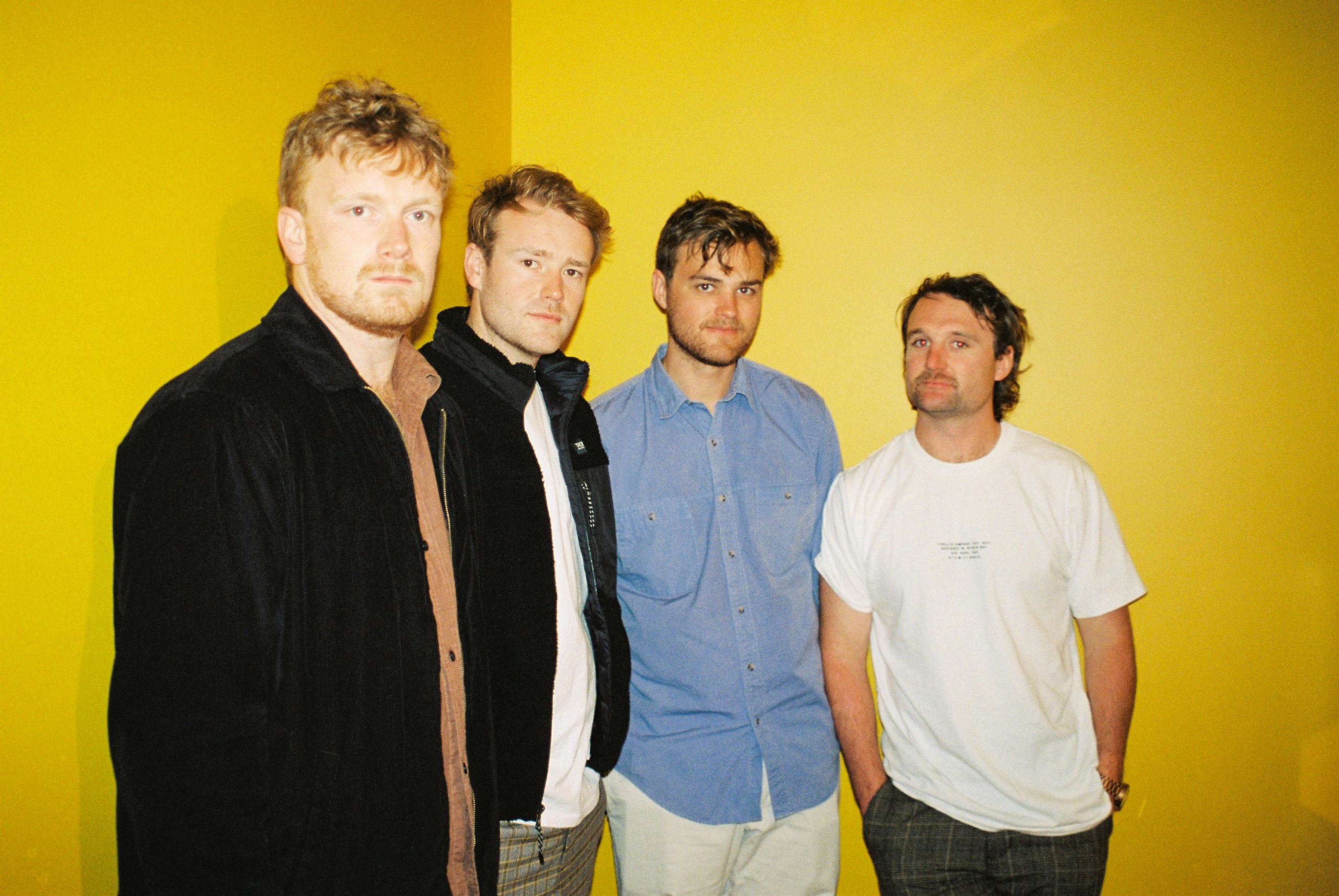 New Zealand indie outfit, Mild Orange have today unveiled their third studio album, Looking For Space. It's eleven tracks of pure emotion and stands as their best work to date. The band overcame some defying hurdles that makes this their most personal body of work they've ever released.
Looking for Space opens with a perfect entry to an album I've heard for a long time in the track, Colourise. Dream like guitar melodies and wisping drum patters give you a hint that the next hour or so is sure to be a treat. Shifting into the shape quickly the next track F.E.A.R is a classic kind of pop vibe that gets you tapping your toe and singing along in no time. Tracks like, The Time of Our Lives take the listener on a beautiful nostalgic, beach day vibe as though you're driving on a coastal road just daydreaming out the window. Jumping through a soundscape with accurate precision there is not a dull moment on this album whatsoever.
RELATED: LAVENDER HONEY ENTERS THE SCENE WITH DREAMY DEBUT SINGLE, 'NEED YOUR LOVE'. READ HERE.
The album features a few already released singles, What's Your Fire?, This Kinda Day, Oh Yeah and previously mentioned The Time Of Our Lives. With these tracks added to the overall picture, it gives the whole album a super special feel to it.
Looking For Space was recorded across a string of different destinations including beach houses, bedrooms and the Roundhead Studio in Auckland and you get a real sense of this when you listen to the whole thing from start to finish, it truly oozes a great sense of feeling and connection.
To showcase the new album, Mild Orange are set to take on a whopping 18 shows across the USA, UK, Canada, Mexico and Europe! Although 2022 is only young, this is hands down one of the best releases you'll hear all year. Looking For Space is available now, everywhere.