Milwaukee Banks Premiere Mixtape/Announce Tour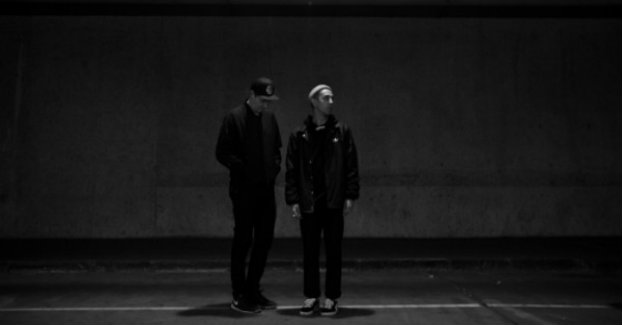 Edo and Dyl Thomas, the duo behind Melbourne urban/electronic group Milwaukee Banks, have just released an exclusive mixtape of some of the tunes that influenced their debut album Deep Into The Night.
The mix, which you can listen to HERE, features their latest single 'Faded', which Thomas describes as "a dark insight into over drinking and it taking you to a place somewhere between euphoria and depression. Being aware of where you are at, but ignoring the voice in your head that says 'stop, this is too far'. Not being able to see the person you have become because you're on the inside looking out".
Have a listen to the tight track, which perfectly blends detailed electronica with southern hip hop production.
To celebrate the release of 'Faded', the duo will be going on a short run of shows, visiting Melbourne, Brisbane, and Sydney. Full deets are below.
Deep Into The Night is out Friday 26th February, 2016 via Dot Dash / Remote Control Records.
'Faded' Tour dates:
FRI 27 NOV
Shebeen, Melbourne
THURS 3 DEC
The Brightside, Brisbane
SAT 12 DEC
GoodGod, Sydney