Miss Lucy Unveils The Accompanying Video For HIs Recent Offering, 'Still Got Hearts (On My Phone)'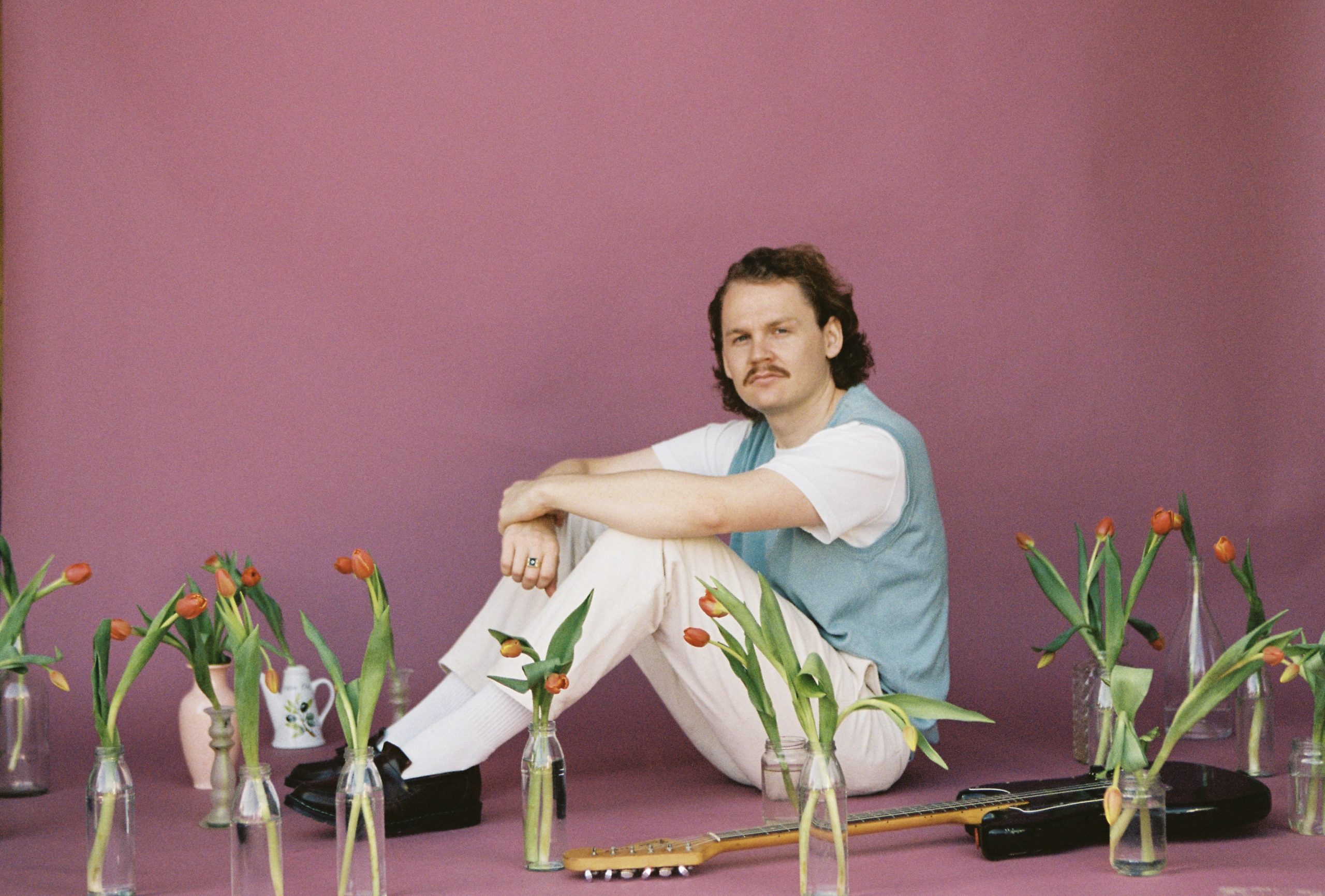 Last month, Brisbane-based indie artist Miss Lucy revealed his latest offering, Still Got Hearts (On My Phone), and today, we have the very first viewing of the accompanying video for the dreamy number.
The video is a perfect visual representation of sound for the single. Directed by Joe Macphail, it's presented in a lo-fi manner that screams everything you'd visually imagine from Miss Lucy.
"The music video for 'Still Got Hearts (On My Phone)' explores a different visual dynamic for Miss Lucy, juxtaposing the track's articulate production style with an ironic, retro-fuelled, lo-fi aesthetic." – Joe Macphail.
Open to experimentation for the video; it didn't take long for Blair (Miss Lucy) to know this was precisely what he was after.
"We originally thought it would be this super elaborate iPhone screen recording scenario, but once we started filming on the green screen, within 5 minutes, we knew it was going to be a deadpan/Tim and Eric-esque bit." –Blair Condon, Miss Lucy.
Overall this simple but effective video is an ideal accompaniment to a very catchy tune. The video for Still Got Hearts (On My Phone) is available tomorrow, but it can be viewed here exclusively today.