MIZUKI Returns With A Delightful New Single, 'How Far We've Come'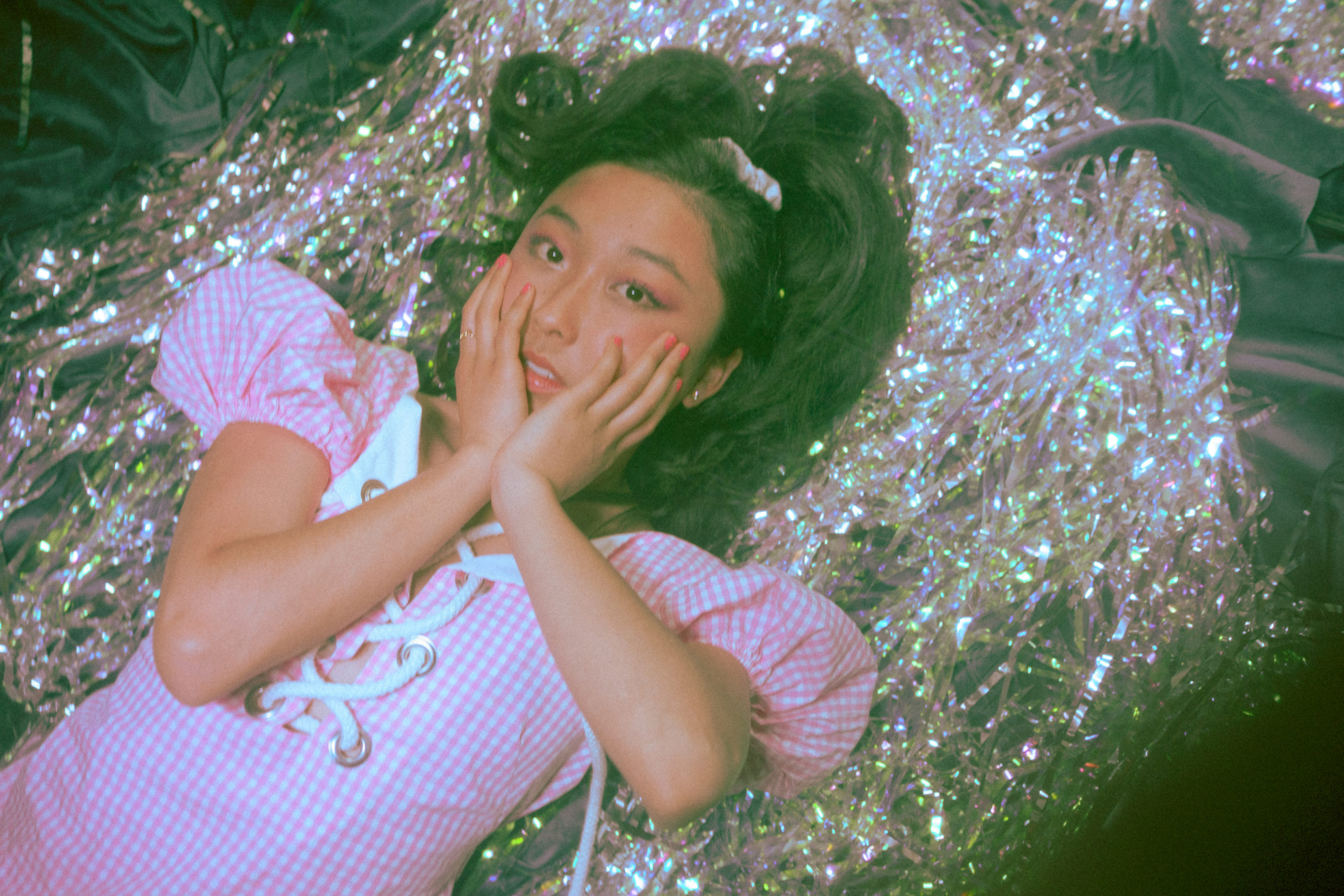 Melbourne-based artist, MIZUKI has returned with another delightful new single, How Far We've Come. It follows on from her very well received debut single, Over The Sun.
How Far We've Come is a super warm hearted number that is a pure pop treat. Warm guitars washed over with some bopping beats topped with MIZUKI's addictive and cute vocal delivery make this one like a scoop of ice-cream on date night!
Lyrically it touches on the notion of self-exploration and following the chosen path, finding a balance between fitting into the expected or choosing your dreams.
"How Far We've Come is mostly about growth and about recognising how far you've come on your journey. It's my reflection on the moments that have passed by and of the phases and different stages of life" – MIZUKI
MIZUKI came to the attention of her current management team via posting covers and demos on her Instagram account. With her music placed on the shelf for a moment, she moved to Melbourne to study fashion design, however not long after the move she crossed paths with the ON3 team literally on the street in Brunswick, after this chance meeting, she quickly fixed her sights on music as a career.
"For me, I've always loved music but it didn't seem like something that I could do. I didn't have a lot of confidence and I didn't know where to start. After meeting the ON3 guys, it felt natural and exciting because the possibility and opportunity to do something I've always loved to do was right there in front of me!" – MIZUKI
As with her debut, How Far We've Come shows off the enormous talent MIZUKI has for creating light hearted and delightful indie pop jams. It's available now, everywhere.