Mobs Take You To Cinema Paradiso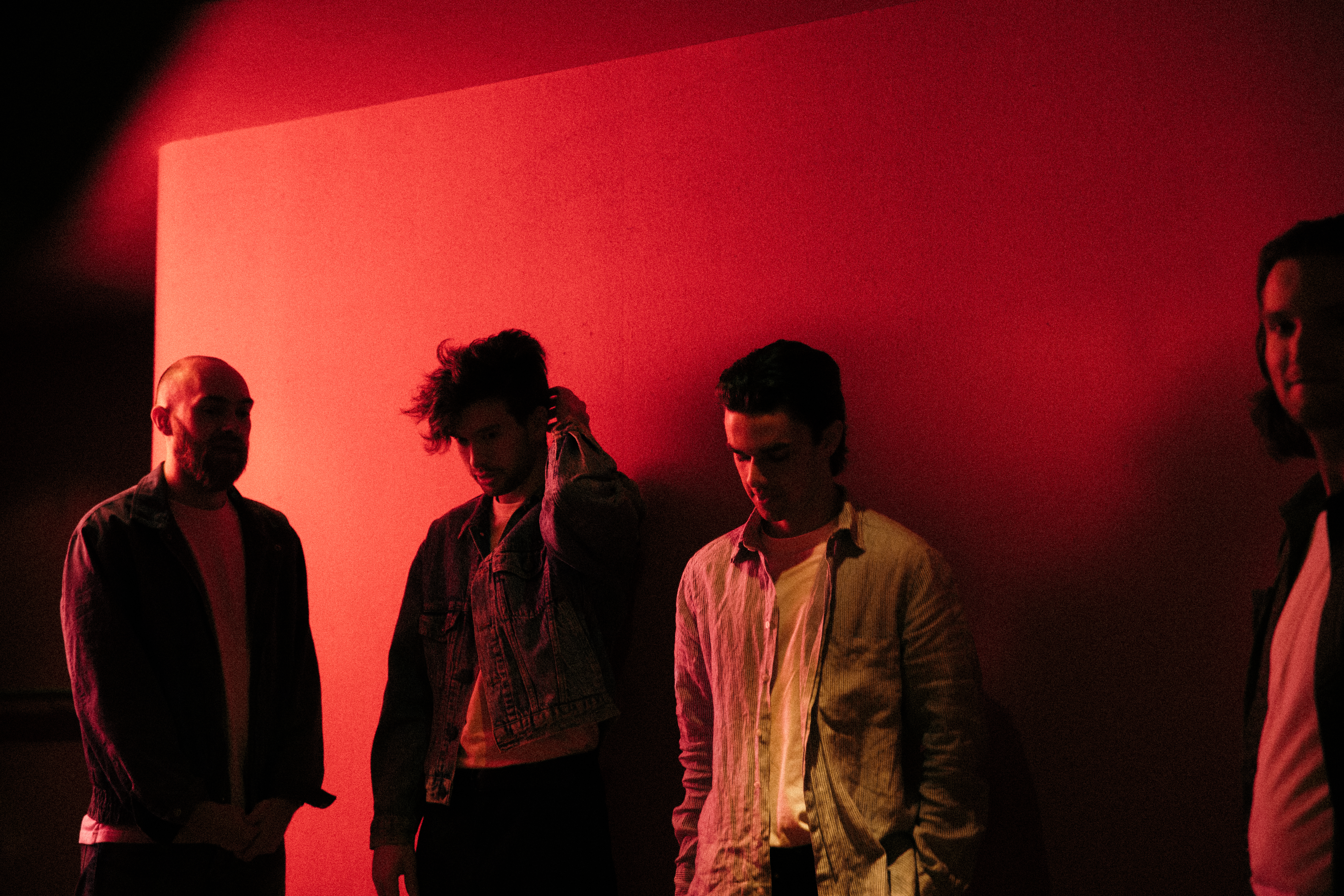 Melbourne based Indie-pop band MOBS have just released their 11-track debut album Cinema Paradiso, filled with 80's inspired pop songs that will be sure to have you moving effortlessly.
MOBS have used a nostalgic pop sound to create an album that reflects on both music and films from the 80's, cleverly creating each song from the perspective of the main characters from classic 80's movies.
"We have always been a huge fan of the 80's era, musically and cinematically. To gel these two concepts together, we believe it represents our vision within the band.  The nostalgic pop sound that we have put out there is something that we have been working on for a really long time."
The album starts with the lively opener 'I'll Be Back' which showcases the ecstatic vocals of lead singer Jordan Clarey, taking inspiration from cult-thriller 'The Terminator'. Inspired by the film 'She's All That', second track 'Find Another You' keeps an upbeat energy going while delivering an emotional kick.
Lead single 'Big World' incorporates synth melodies that reflect on old-school pop and funk that will produce feelings of joy and nostalgia, written from the perspective of Wayne Szalinski from 'Honey I Shrunk The Kids'.
RELATED: CITIZEN KAY TALKS CANBERRA, ARIA AWARDS AND FUTURE PROSPECTS. READ HERE.
Next up, 'School's Out' will take you on a trip back to high school, incorporating the feelings of excitement and total abandon created in 'Ferris Bueller's Day Off'. 'Take It Slow' highlights Jordan Clarey's vocal range and the synth melody creating a fitting end to the album with closer 'Stand By You'.
Cinema Paradiso covers a broad range of genres and tones to tell a different story in each song, mixing current and nostalgic sounds to create an overall feel good experience.