Monet's Pond Enters The Fray With Her Debut Single, 'Floating In Air'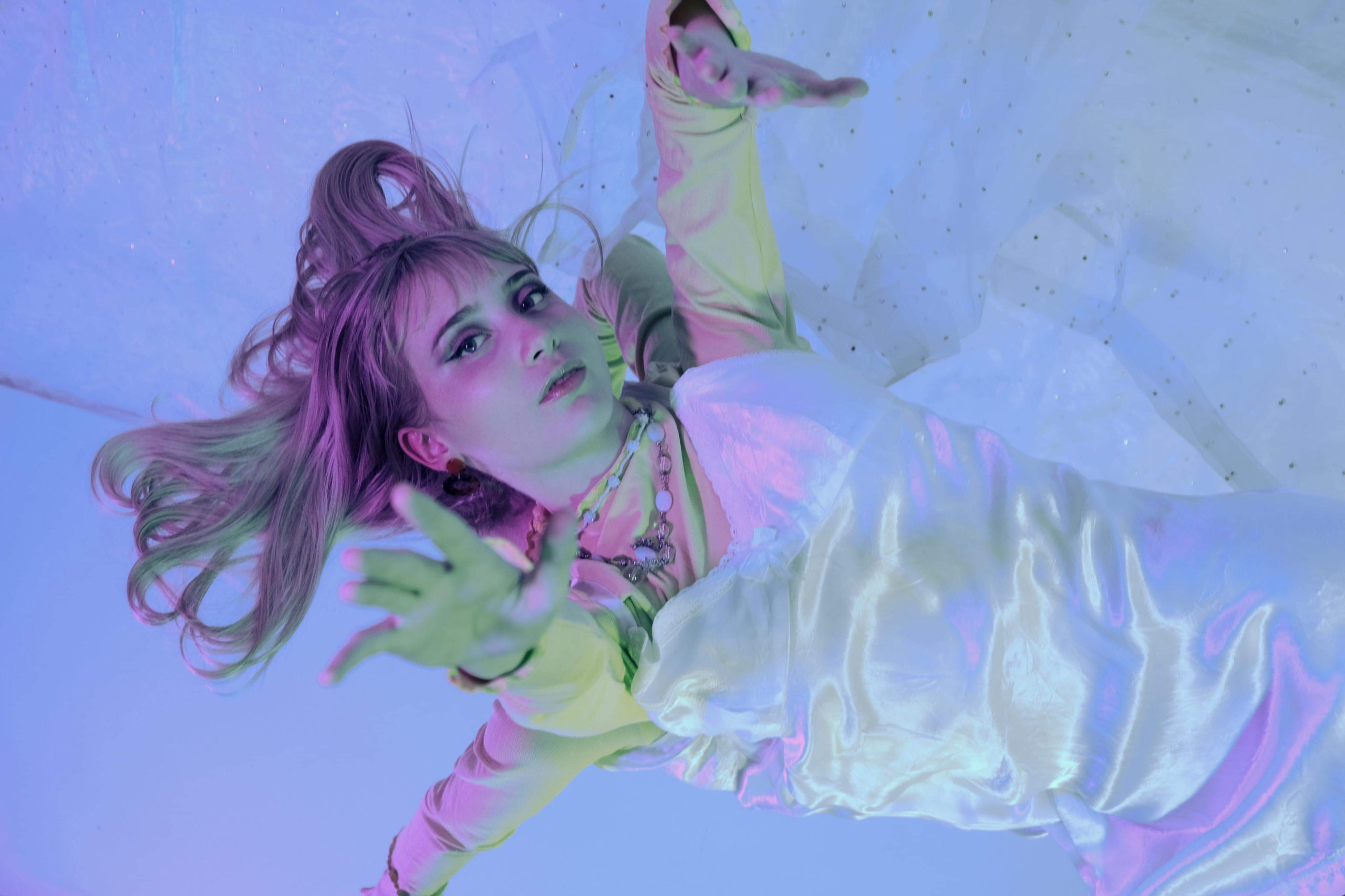 Brisbane has a new indie psych queen. Monet's Pond has entered the scene with her debut single, Floating In Air.
Monet's Pond is the brainchild of Brigette Lawrence who has been making a name for herself on the local scene in Brisbane since the beginning of the year with her two sold out shows. Her debut, Floating In Air explores the soundscapes of fuzzy guitar work, big roomy vocals and a dreamy bass line that takes the listener into a spiral.
Lyrically the track touches on the notion of protecting oneself from a toxic relationship.
"'Floating In Air' is all about protecting your energy from energy vampires, plus the importance of getting rid of toxic relationships. The line 'because I gave you all my soul, it feeds your energy, makes me feel old', reflects on how tiring manipulative friendships can truly be." – Monet's Pond
Floating In Air is a perfect way to enter the game. Monet's Pond has nailed her sound in one go and we're very excited to hear more from her stable. It's available now, everywhere.