Montell2099 Reveals Mind-blowing Short Film, 'Live From Lake Alta'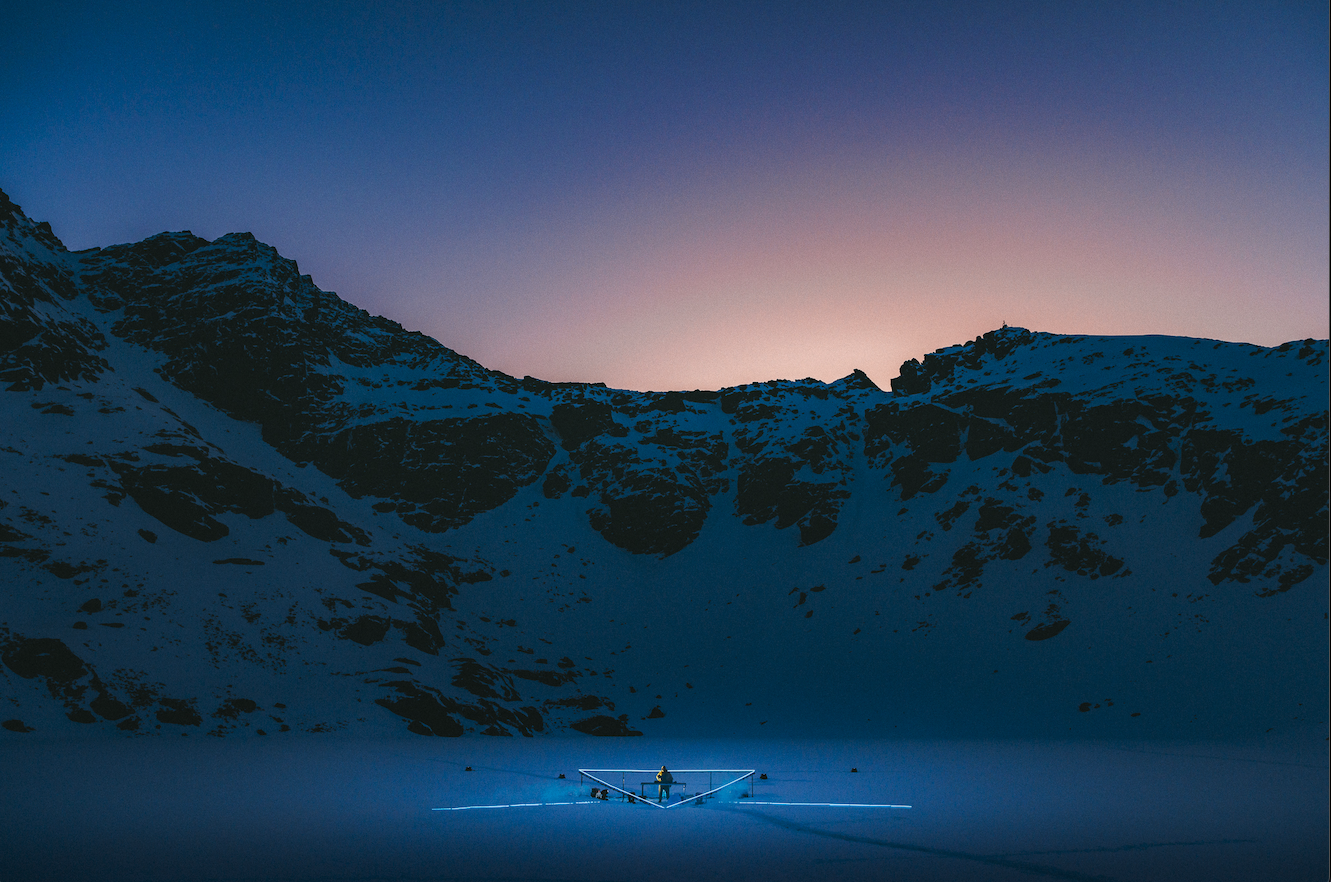 Auckland-based electronic artist, Montell2099 has just revealed his mind-blowing DJ set, Live From Lake Alta. The epic 27 minute showcase sees Montell2099 throw down some mega-heated beats in the ice-cold mountains of his homelands.
Breathtaking scenery is soundtracked by thumping tones as overhead drone footage rolls around an impressive light show setup. The backdrop is the perfect companion to this epic short audio session.
"The visual element of my music is super important. And in a live setting the visuals are almost as important as the musical delivery. With my DJ sets I spend an incredible amount of time curating the journey – every drop has a purpose, and every breakdown moment is there for a reason. I always want to tell a story and take the audience on a musical journey and adding the visual element to this makes it more effective and helps immerse the audience into the world that we've created for them."
He adds, "Whilst showcasing New Zealand's beautiful landscape, I also wanted to play some unreleased tunes and touch on the music we enjoy down here at the bottom of the world."  – Montell2099.
This one is a perfect addition to your pre-party or your perfect pub ammo if you get invited back to the kick ons. 'Have you seen that new Montell2099 DJ set in the snow?'
Live From Lake Alta is available for viewing below.