Moods Teams Up With daste. For The Ultra Smooth Single, 'Moonrider'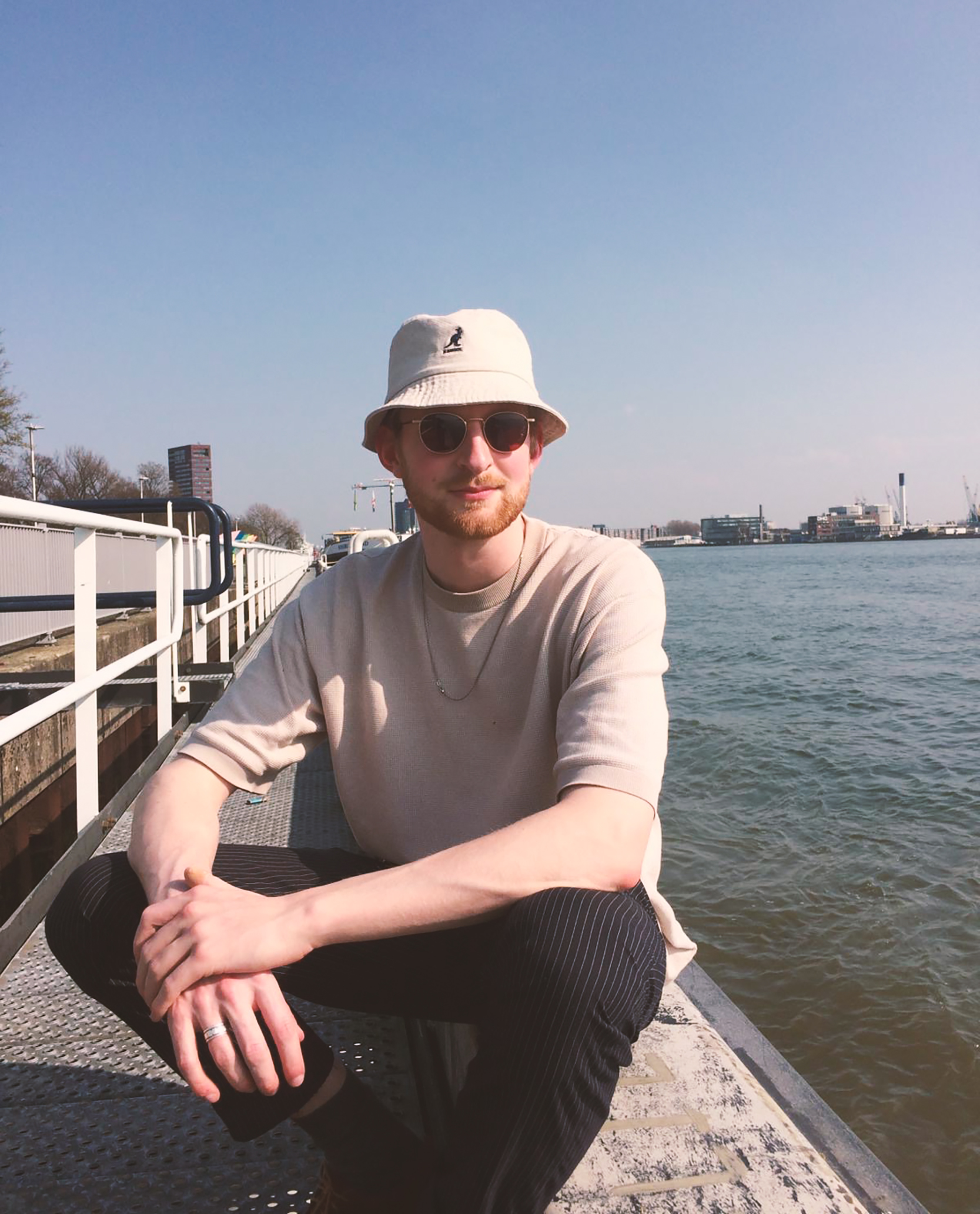 Rotterdam based artist Moods has teamed up with local dinner time favourites daste. for the ultra smooth sounding single, Moonrider. A collaboration that screams style and sophistication.
Moonrider is a groove dripping piece that instantly has you drifting of into a dream scape like no other. Ultra fine lo-fi beats, twists of science fiction style synth stabs with daste's perfect vocal delivery make up a tune that instantly creates a romantic vibe. Perfect for those late night red wine sipping times.
"The instrumental demo I sent to daste. was heavily influenced by sci-fi films and the idea of actually being out in space,". My main focus was creating sounds that didn't make sense at first. But in a certain context it could work. It was a labour of complete weird bleepy chaos, using various synths just to sprinkle that around on the track as you hear now." – Moods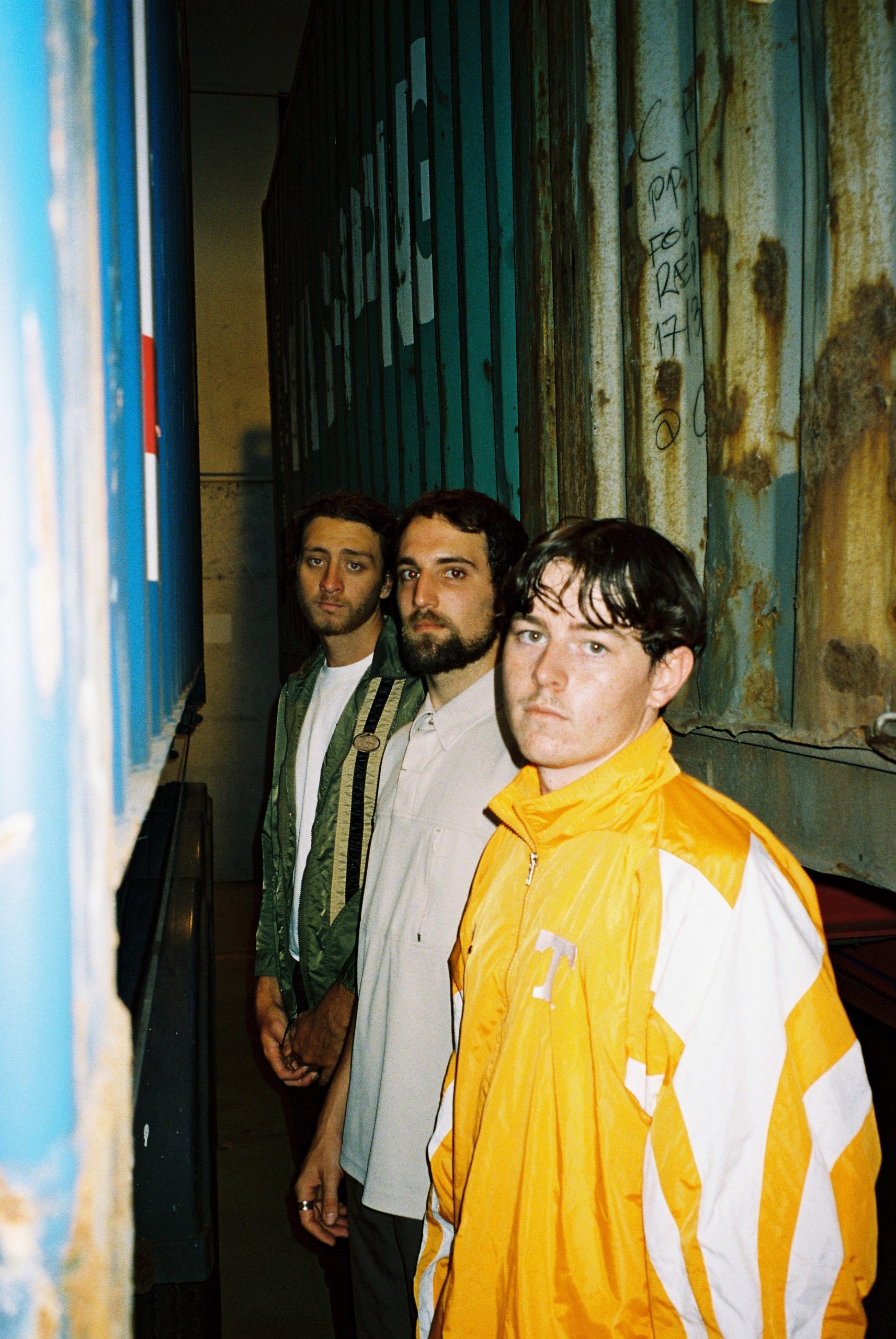 "The demo caught our attention immediately. It had such an eccentric, sci-fi vibe. We could hear a lot of references to a mission involving the stars and the moon in Callum's initial lyrics which gave us the idea for the focus expression 'moonrider'. It became about the moon and the unreachable goal of getting up there and seeing the universe together."  – daste.
Overall this one is an absolute faultless tune that sees both Moods and daste. shine in their respective genres. Moonrider is available now, everywhere.