Morrison Reed Takes You Into The Dark With His Moody Single, 'Old Shady Motel'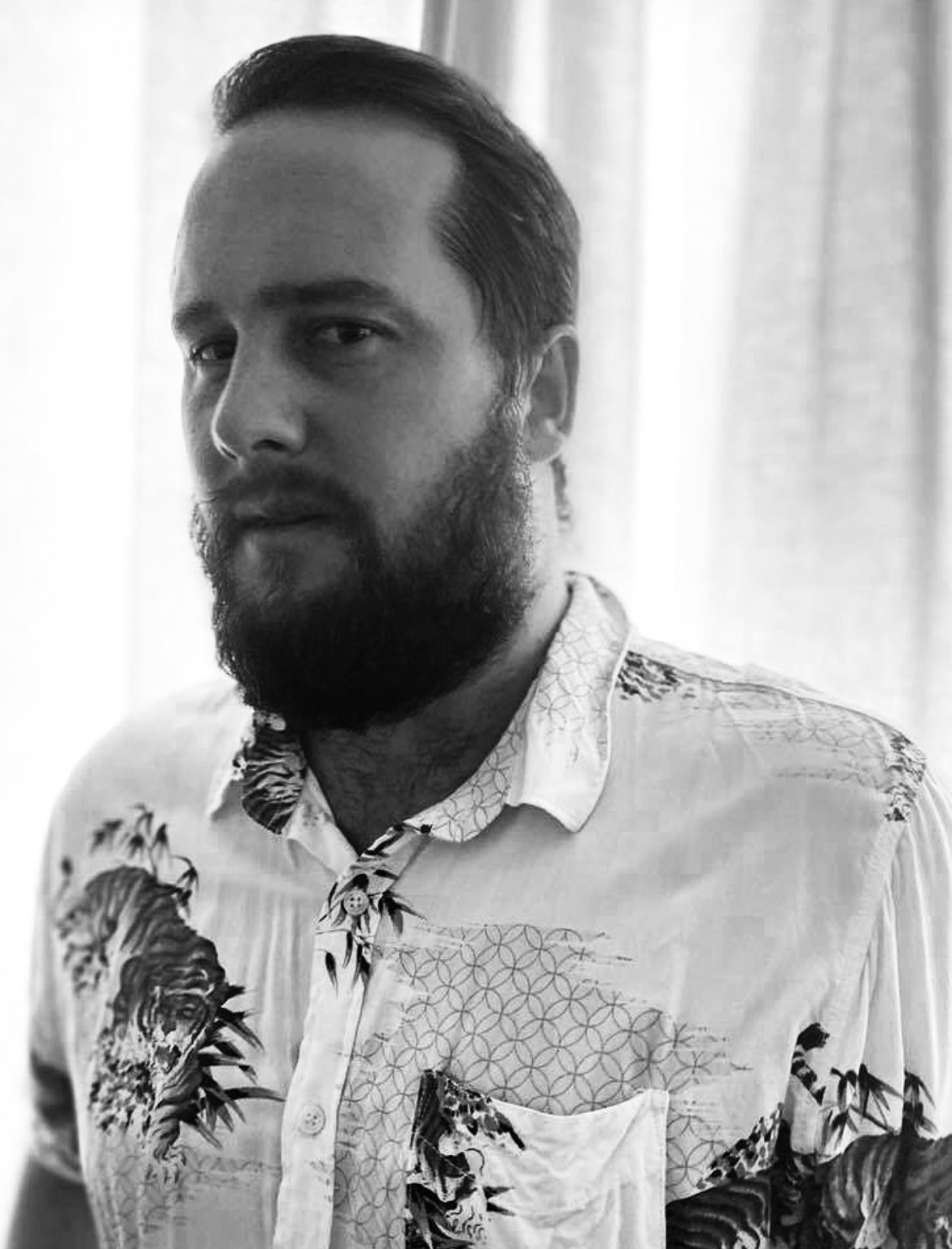 Sydney indie-rock artist, Morrison Reed recently released his dynamic and interesting new single, Old Shady Motel. If you're a classic Nick Cave fan, this one is right up your alley.
Hovering just on the three minute mark, Old Shady Motel takes on that 90's gothic pop kind of feel, dark and mysterious notations with a distant style vocal delivery. The sound perfectly compliments the title as it rings out that kind of late night dodgy motel vibe and the lyrical content tells the tale of exactly that.
"Old Shady Motel" is a song about a middle-aged man and his fanatical infatuation with a regular escort and the undressing (no pun intended) of their encounter/s. These regular nights at what seems to be the same motel with this women slowly unravel into something a bit more obsessively macabre and deranged, and thus the experiences evolve simultaneously into something more masochistic and dark. This accentuates into a revolving thriller like narrative which could only be described as an endless psychological tare between the mans escalating love for this prostitute, the cash transaction, and the ever consuming idea that she will never be exclusive to him." – Morrison Reed
It's not every day I get sent these types of tunes, but I knew from the moment I pushed play on this one I'd be in for the entire track. It's dark, twisted and kind of beautiful. Morrison Reed has  nailed a unique vibe here. Old Shady Motel is available now, everywhere.